TMS-BASIC
The TMS-BASIC measures the speed of moving vehicles and transmits it via an RS-232 link to a display or control centre.
Equipped with an on/off relay with an adjustable trip threshold, it can both transmit the speed and activate a specific device in the event of overspeed.
This Doppler radar is non-intrusive: it can be installed above ground in a few minutes, without any civil engineering work.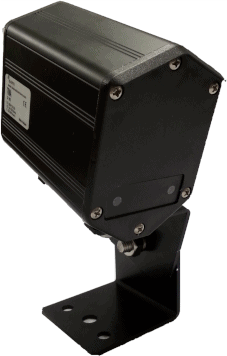 Insensitive to light, colour, humidity or dust
RS-232 output + relay
Reaction time less than 50 ms
No maintenance required
Range from 120 to 150 m
Aluminium housing and IP65 rear connector
Lightweight, easy to install
Easy assembly: M8 nuts and bolts included
Adjustable parameters:
direction of direction (incoming, outgoing or bidirectional)
unit of measurement: mph or km/h
minimum and maximum speed for detection: the radar only transmits the values within these limits
minimum and maximum speed threshold for tripping the relay: if the measured speed is within these limits, a contact is given
relay holding time
delay between measurements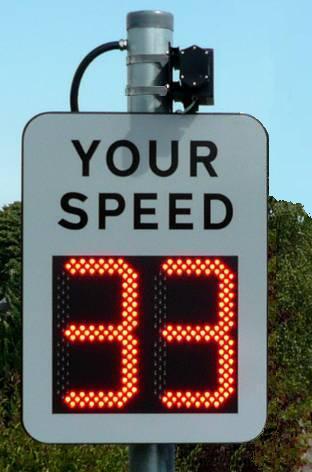 Detectable speeds
from 5 to 250 km/h
Speed precision
98 %
Detection distance

cars: 80-100 m

trucks: 100-200 m

Operating temperatures
from –40 °C to +75 °C
Power supply
10-60 V DC
Power consumption
55 mA @ 12-24 V DC
Frequency
K-band: 24.1250 GHz
Transmitting power
< 5 mW
Unit size
70 x 100 x 270 mm
Weight
1.3 kg, excl. cable and bracket
Protection level
IP65
Baud rate
9,600 to 115,200 baud/s
User outputs

changeover relay contact

RS-232
Operating speed indicator panels
Lighting of station platforms when trains are travelling at a speed below a single given speed (SNCB project)
Modulation of tunnel lighting intensity according to the speed of users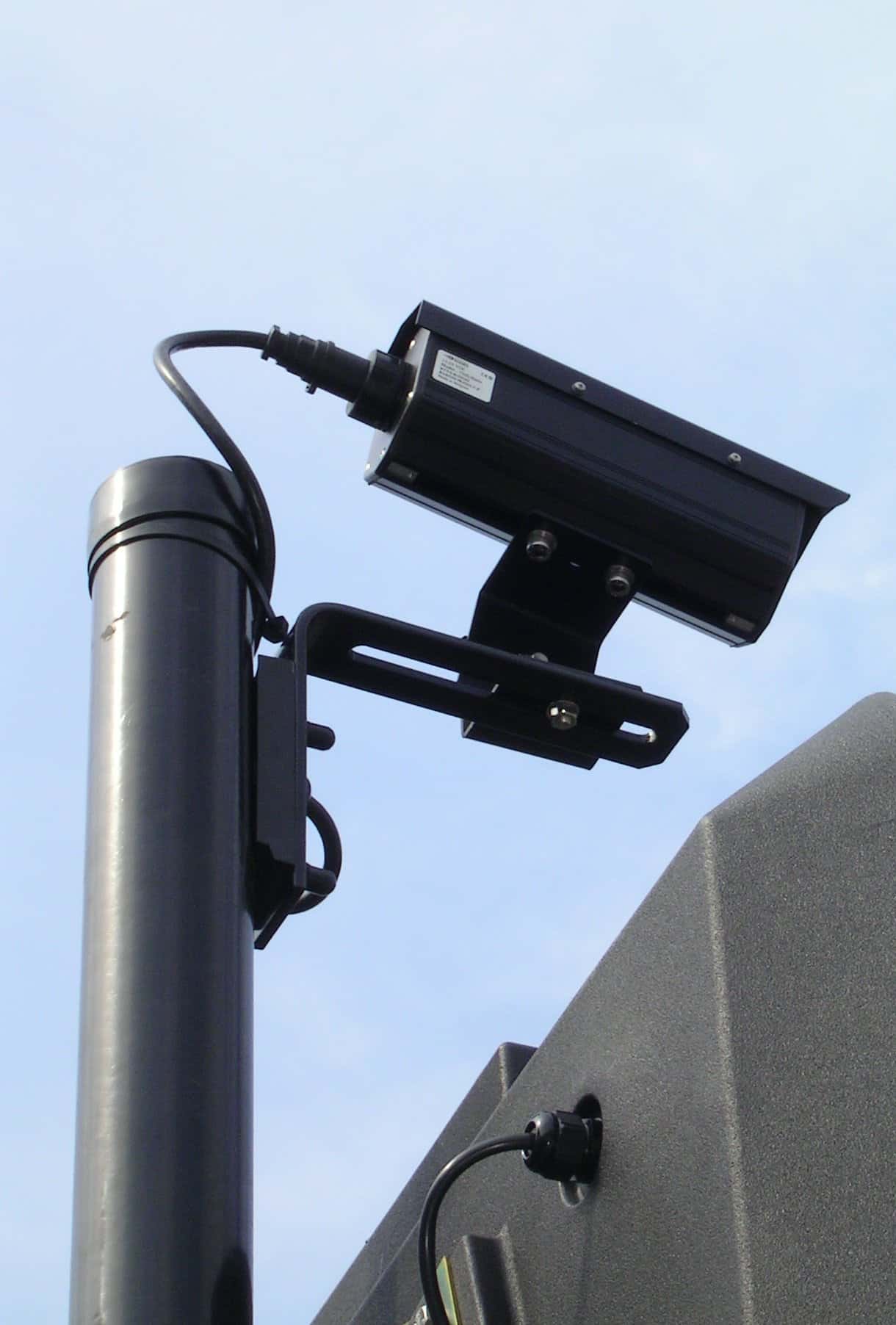 A question, a request or a proposal?

A question, request or proposal?