TMS-HYPERLOOP
The TMS-HYPERLOOP is a radar designed to count vehicles. It combines counting with the classification of length (LV/ HV), speed (Vx / Vy) or direction (A / B).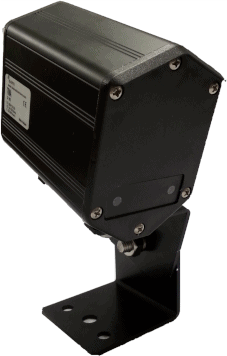 The TMS-Hyperloop has one RS-232 input/output and two relay outputs that can be configured according to three criteria: speed, length and direction. It is intended for single-lane roads in each direction.
Insensitive to light, colour, humidity or dust
Reaction time less than 50 ms
No maintenance
Aluminium housing and IP67 rear connector
Lightweight, easy to install
Easy assembly: M8 nuts and bolts included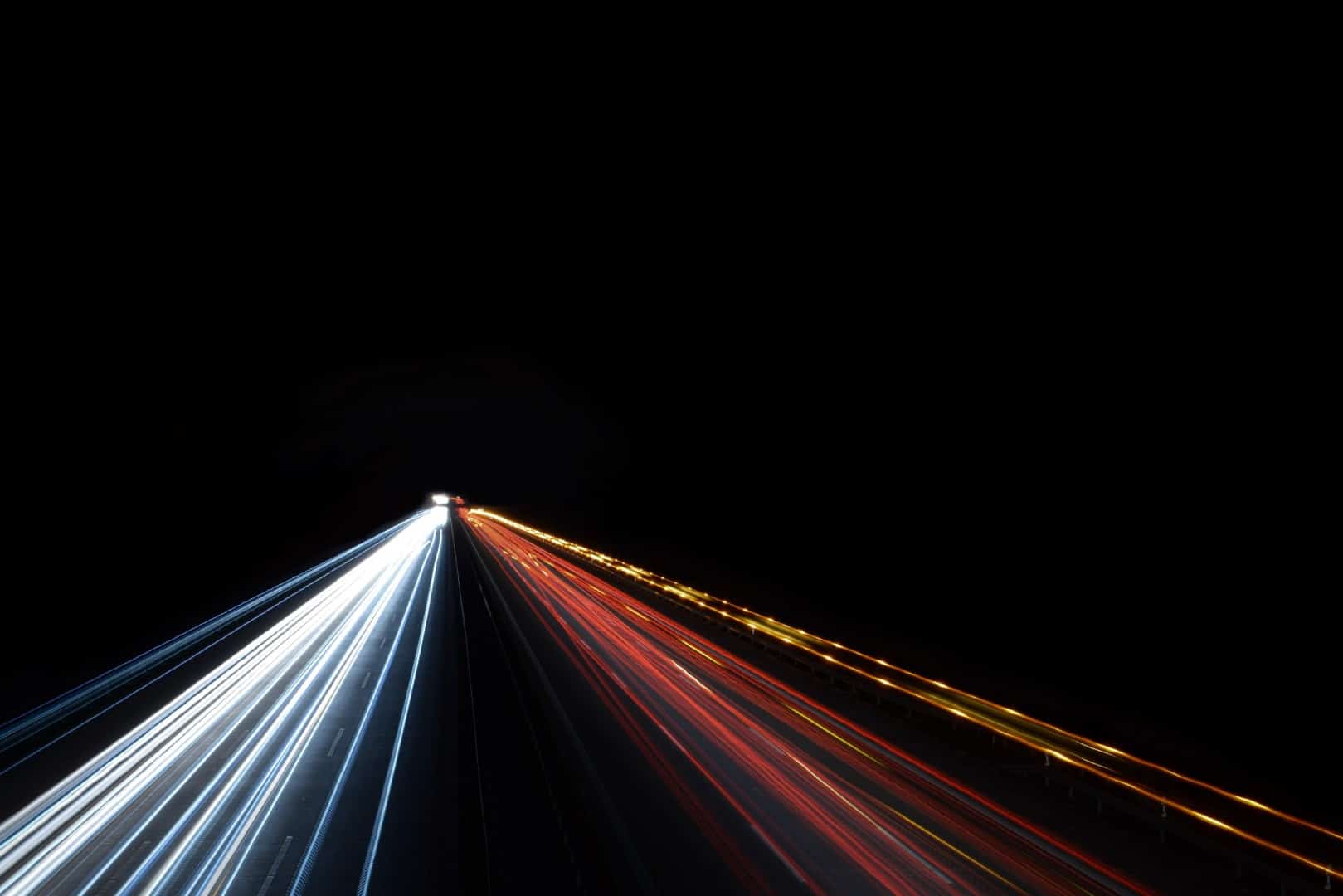 Detectable speeds
from 4 to 255 km/h
Precision

speed : 99 %

count : 98 %

length : 90 %

Operating temperatures
from –40 °C to +75 °C
Power supply
10-60 V DC
Power consumption
< 1 VA
Frequency
K-Band : 24.1250 GHz
Transmitting power
5 mW
Size of unit
70 x 100 x 248 mm
Weight
950 g, excl. cable and bracket
Protection level
IP68
User output

two changeover relay contacts

RS-232

front-facing LED

Parameter setting interface
terminal emulator (command lines) via RS-232
Traffic data acquisition
Counting of parking entrances in order to manage lighting
LV/HCV counting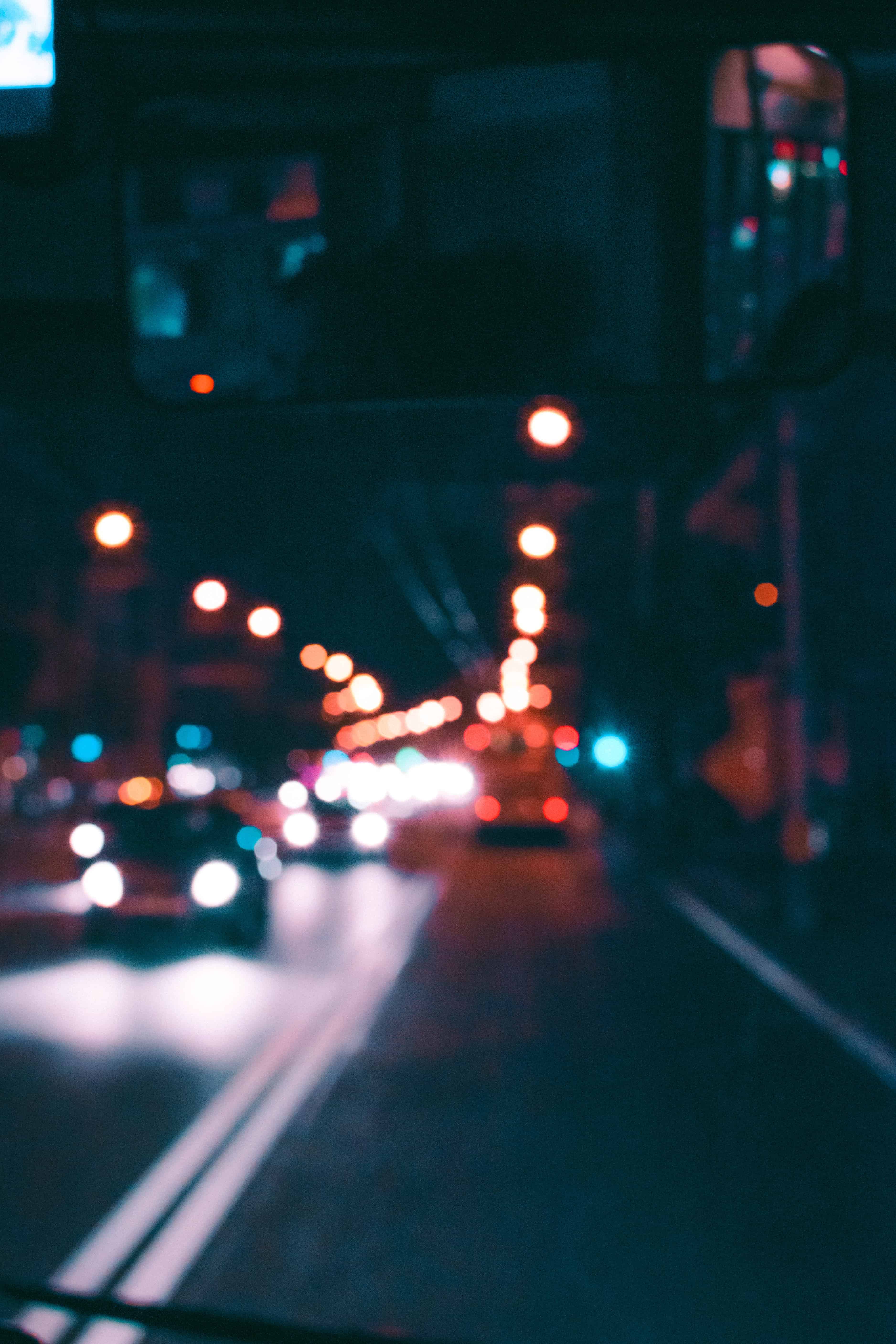 A question, a request or a proposal?

A question, request or proposal?