TMT
The TMT radar detects vehicles travelling at a speed above the selected threshold. It activates a light signal when a vehicle passes by, wakes up a light on standby or calls a red phase in the context of traffic lights operating in "sanction red".
Compact and lightweight, it can be installed quickly, without civil engineering works or traffic stops.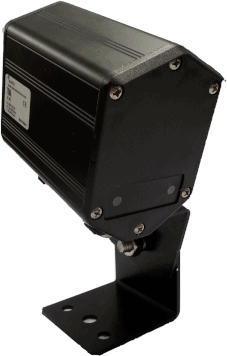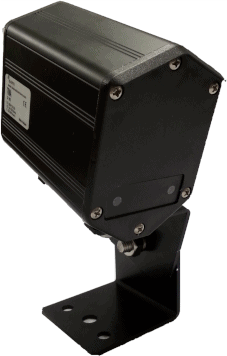 The TMT closes or opens a dry contact when it detects a vehicle travelling at a speed above the selected threshold in its detection area. This contact can control an automatic control system for traffic lights, luminaires, fixed or variable message light panels…
Detection of moving vehicles
Range: +/- 120 m
Choice of power supply:

220 V
12-42 V AC/10-60 V DC
6-20 V (low power version)

Uni- or bi-directional
16 possible positions for the detection limit, preset from 30 to 130 km/h
Settings without opening the housing
Comfort of installation and use:

above-ground installation
works in all weathers
maintenance-free
trustworthy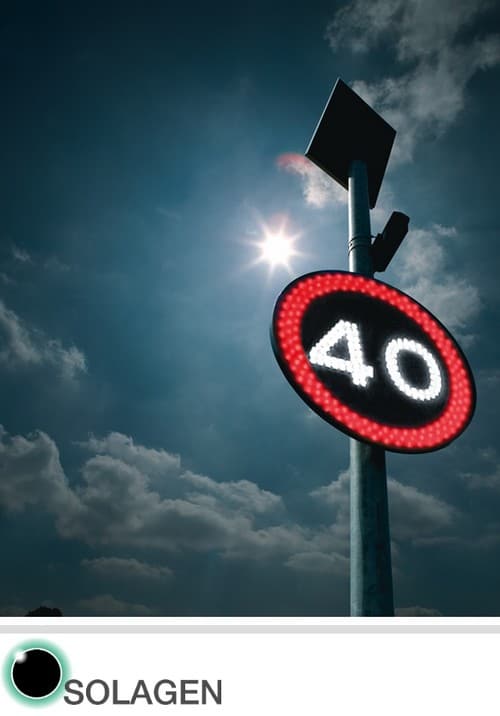 Range (for a car, radar installed at a height of 4.5 m, angle of 5°)

cars: 150 m

trucks: 200 m

Min. Detectable speed
30 km/h
Detection direction
incoming
Detectable speeds
from chosen threshold to 160 km/h
10-42 V Power supply size
70x100x180 mm
220 V Power supply size
70x100x248 mm
Weight (excluding cable and mount)
1 kg
Protection level
IP65, EN 50102 (IK)
Mount
double-L (included), adapted for M8
Operating temperature range
from -40°C to +75°C
Power supply

LV model: 10-30 V AC/10-60 V DC

EU model: 220 V AC

LP model: 6-20 V DC

Power Consumption
< 1 W (90 mA @ 12 V DC)
Frequency
K-band: 24.125 GHz
Transmitting power
5 mW
User output
LED on the front panel – 1 changeover relay contact
Relay holding time
adjustable
Traffic lights:
Activation of solar-powered "too fast" or "school, careful" signals only when a vehicle is approaching at an excessive speed in order to

avoid the habituation effect when facing a permanently activated panel
achieve substantial energy savings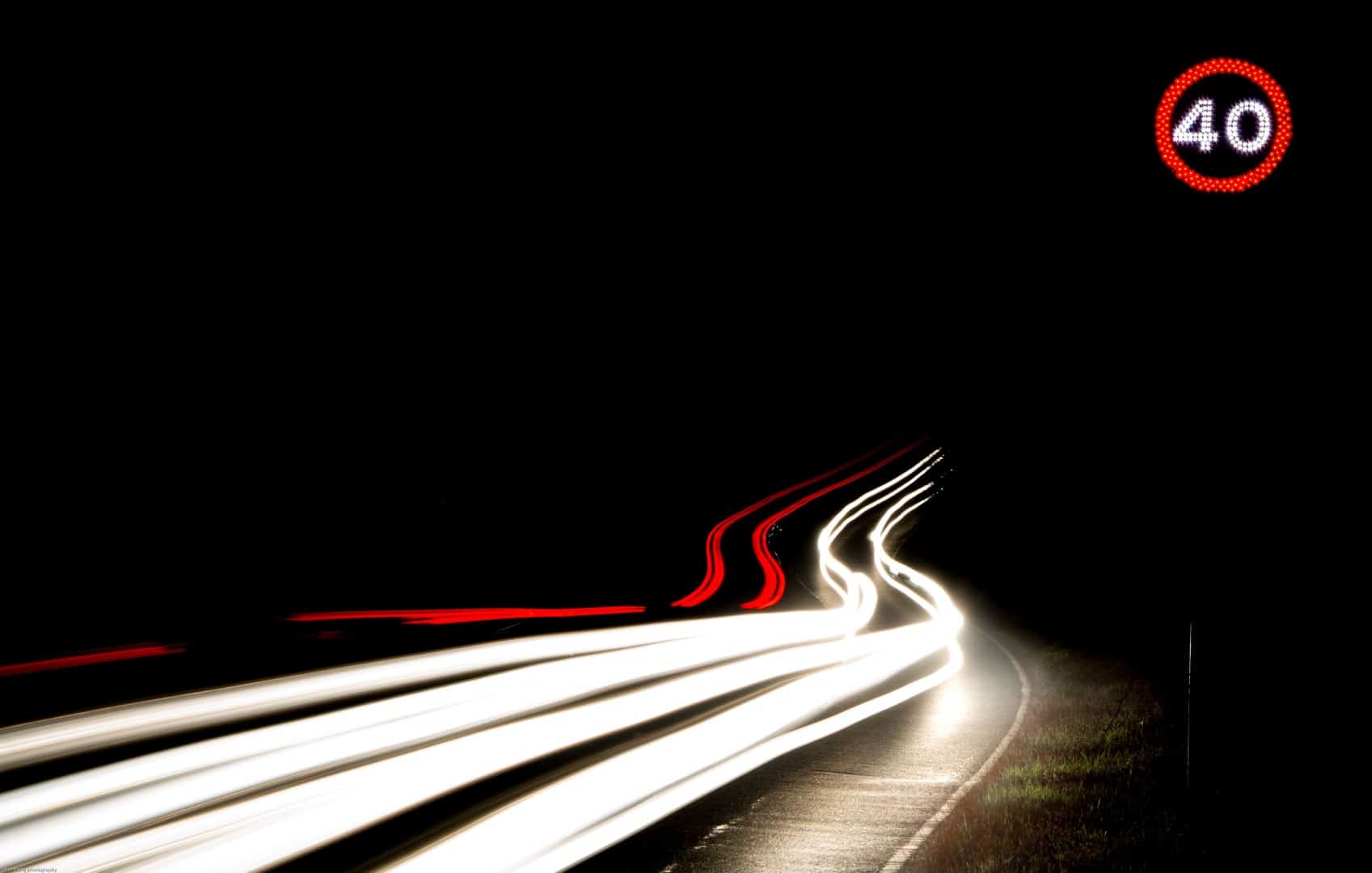 A question, a request or a proposal?

A question, request or proposal?