Totem
Base your cycling policy decisions on data.
The Totem embeds the TMA-3B3 radar/lidar to accurately count bicycles and measure their speed on bike paths, in an elegant and safe housing.
This painted steel structure integrates the radar/lidar sensor, the modem, the battery and the solar panel, making it completely autonomous.

In its all-in-one package making it totally autonomous, the Totem combines two technologies to offer optimal counting accuracy on cycle tracks. It is indeed able to count the number of cyclists in a group and to measure their individual speed.
97 % accuracy at peak hours (compared to manual counting)
Non-intrusive
Autonomous and mobile (can be powered by solar energy)
Consistent performance day and night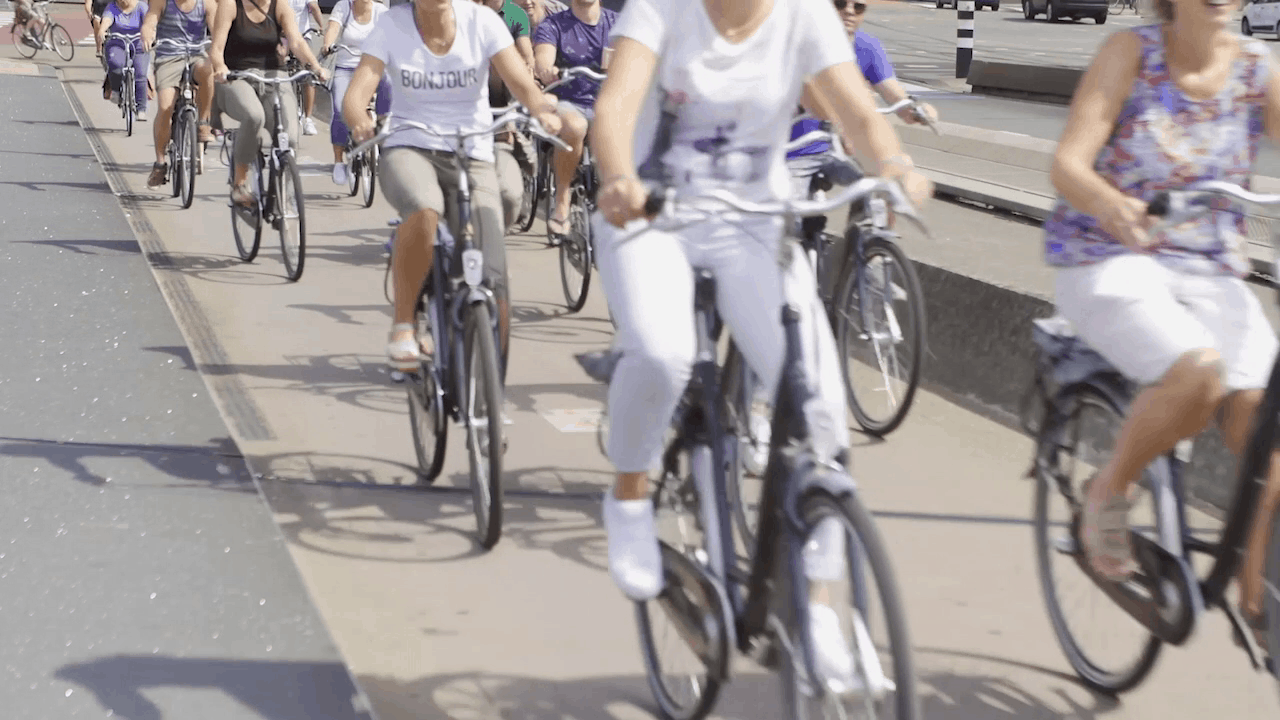 | | |
| --- | --- |
| Detection direction | bidirectional |
| Size of unit | L 463 x H 2600 x D 259 mm (incl. solar panel) |
| Weight | 50 kg, battery, solar panel and anchoring plate incl. |
| Protection degree | IP65 |
| Mount | 4 threaded rods (anchoring plate available as an option) |
| Operating temperature range | from -20 °C to +60 °C |
| Power supply | 12 V battery powered by solar panel or public lighting – optional 220 V power supply available |
| Power consumption | 130 mA @ 12 VDC |
| Frequency | K-Band – 24.165-24.235 GHz + LIDAR (wavelength 905 mm) |
| User input (settings) | RS-232 |
| User output | RS-232/modem 4G |
Counting bicycles and measuring their speed on cycle paths in order to report traffic information to the public authority managing the cycle paths via a web platform.
The elegance of the Totem allows it to integrate into the urban environment and to blend in with the street furniture. Perfectly autonomous and all-in-one, the Totem is also particularly well suited to greenways and cycle networks without power supply points or fixing poles.
The Totem, powered by solar energy, sends its data in real time via 3G/4G network.