About us

In order to improve mobility and enhance safety on roads, Icoms Detections has been designing and manufacturing sensors for road traffic management based on microwave technology since 1993, meeting the needs of intelligent transport systems (ITS). Since July 2017, the company has been the "radar" development hub of International Road Dynamics Inc. based in Saskatoon, Canada.
Icoms Detections exports 75% of its production and is represented worldwide. If you wish to detect cyclists, pedestrians or vehicles, you will find the sensor that suits you at Icoms Detections.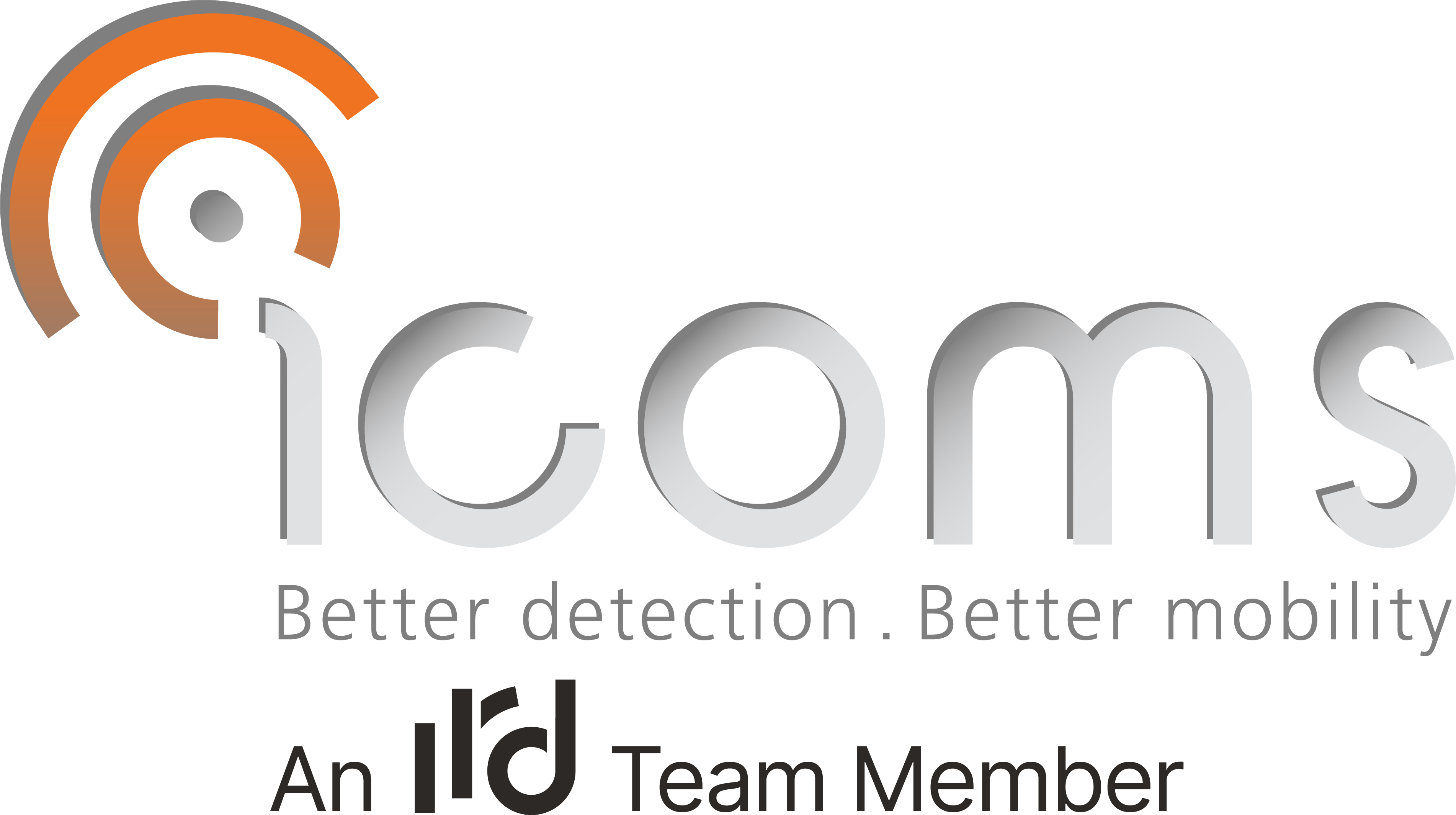 Microwave sensors are a safe choice when looking for mobility management tools.
They are not affected by frost, heat or humidity, they do not require maintenance and are not influenced by ambient light or temperature.
They allow your team to work safely because they are non-intrusive and can be easily installed on the roadside and at a low height.
They make your life easier because they are able to provide the essential information for managing your roads: speed, volume, type of vehicle, direction of travel, etc.
Radar technology is constantly evolving and will soon make it possible to do even more and even better in terms of detection for road traffic management.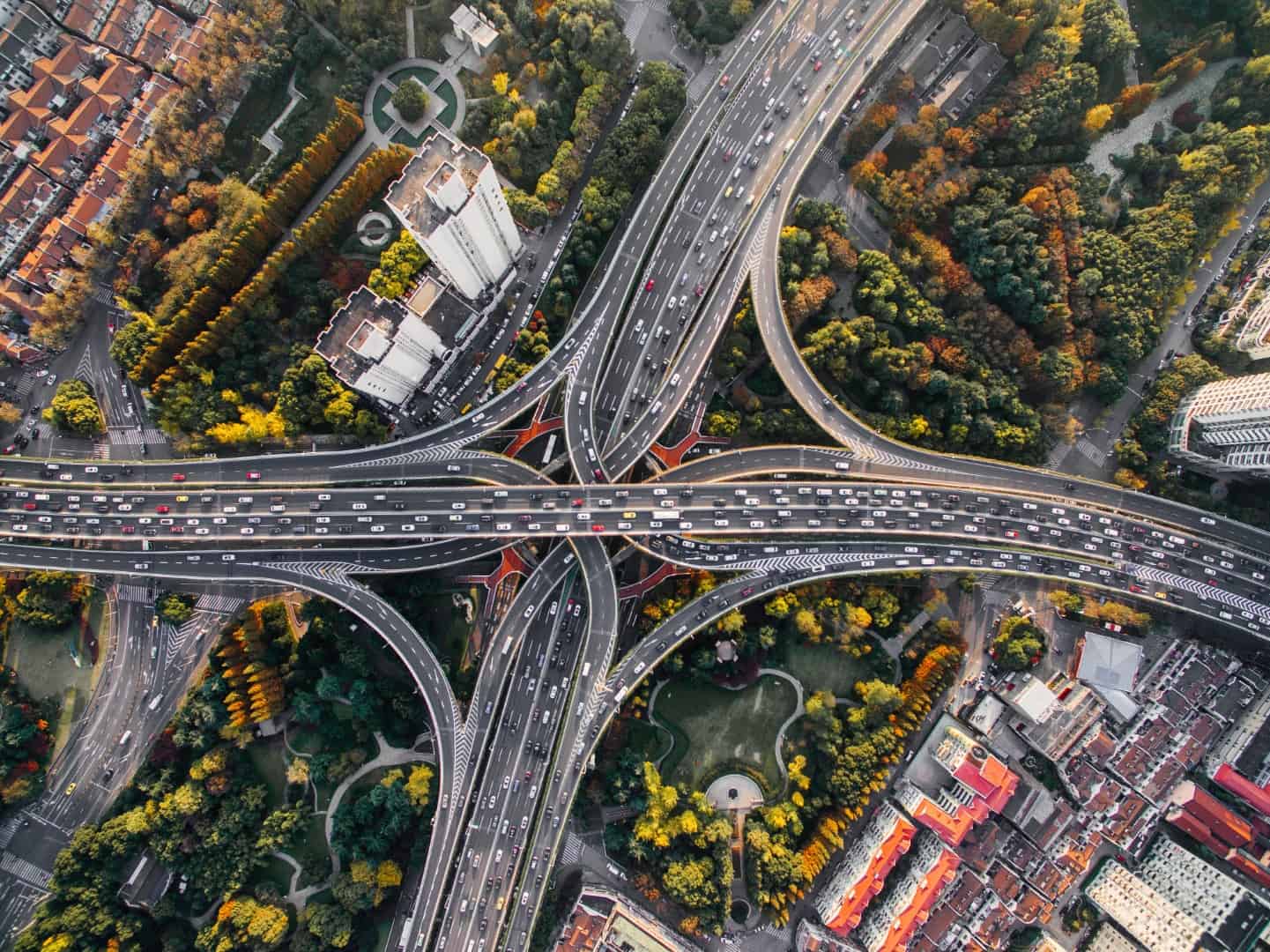 Our commitments
Our mission
We improve traffic flow and safety for a better quality of life for everyone through the design and manufacturing of innovative, easy-to-use and sustainable detectors.
Our vision
Our detectors offer the best value for money to achieve Vision Zero and reduce the negative impact of traffic on the environment.
Our values