Traffic light management

Detectors are essential actors in the traffic light control system. To cope with a constant increase in road traffic, these systems must be optimised to reduce congestion, energy consumption and CO2 emissions.
Doppler sensors are known to detect motion and measure speed. Icoms now enables them to detect stopped vehicles at the traffic light as welll as to count the vehicles crossing the stop-line.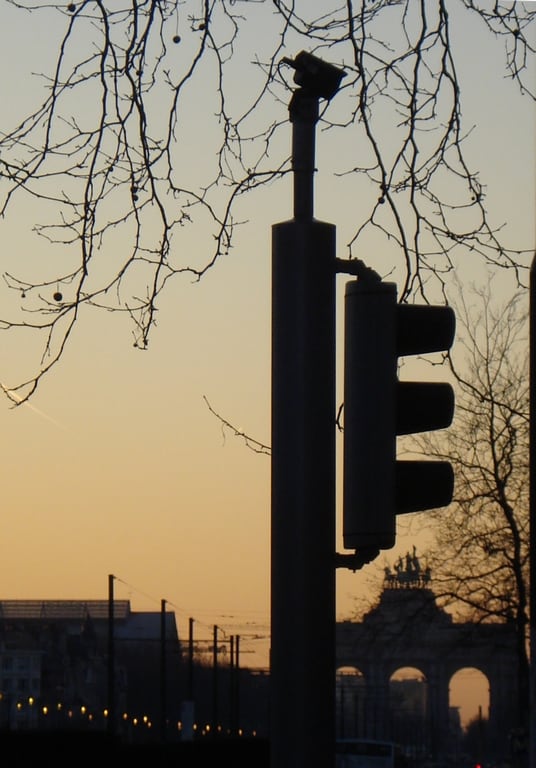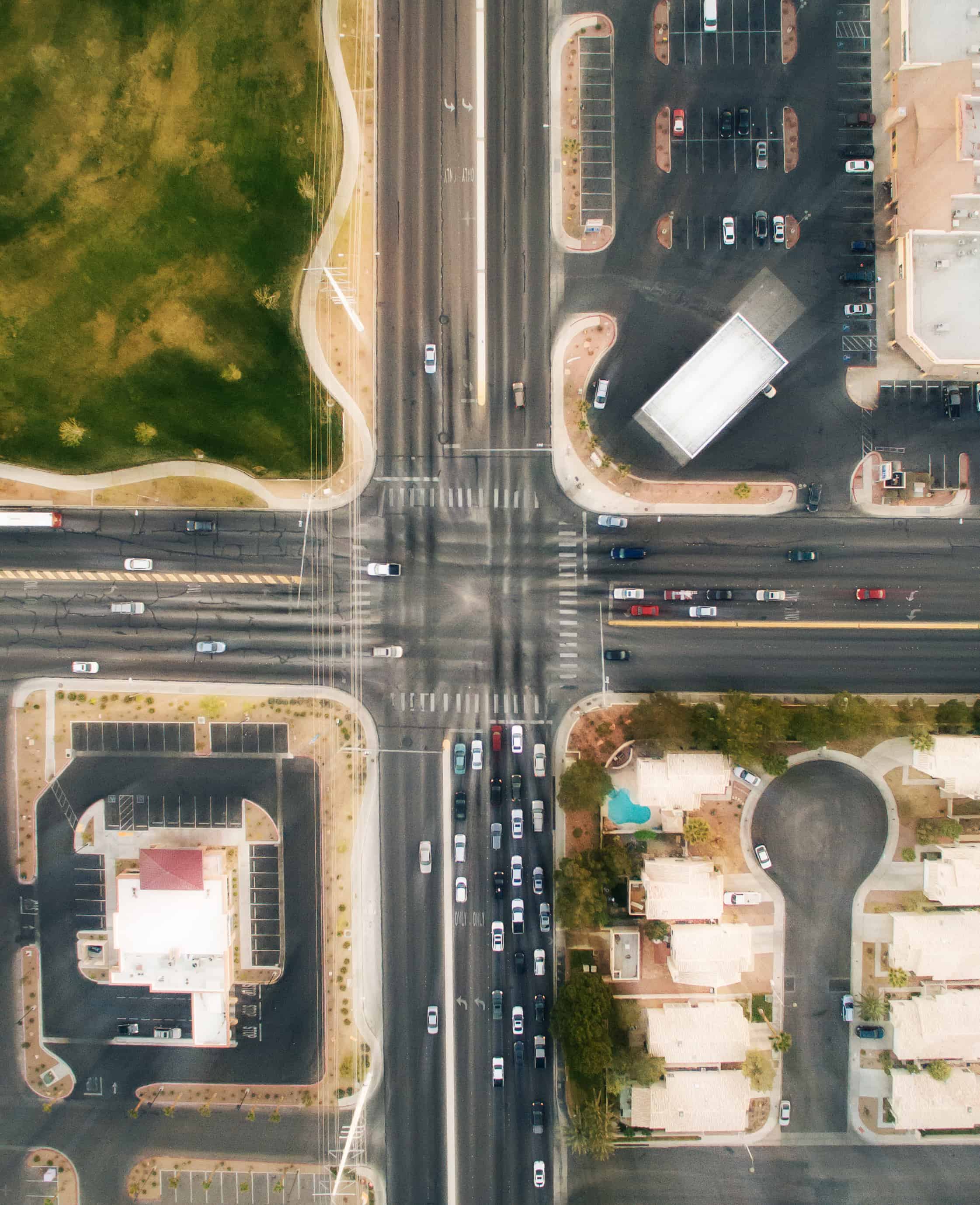 Applications
Replace induction loops (detection of stopped and moving vehicles) and count at the stopline ->

TMA-122

Detect vehicles approaching a crossroad:
Detect pedestrians for the extension of the "pedestrian green" -> TMA-011
Detection for other crossroad applications -> Contact us
A question, a request or a proposal?

A question, request or proposal?