Why detect in the first place?
Icoms Detections radars are used for many applications such as detection, traffic data collection and measurements:
Measurement of bicycle path usage
Speed moderation around schools and in accident-prone areas
Reduction of energy consumption from public lighting
Traffic light control without civil engineering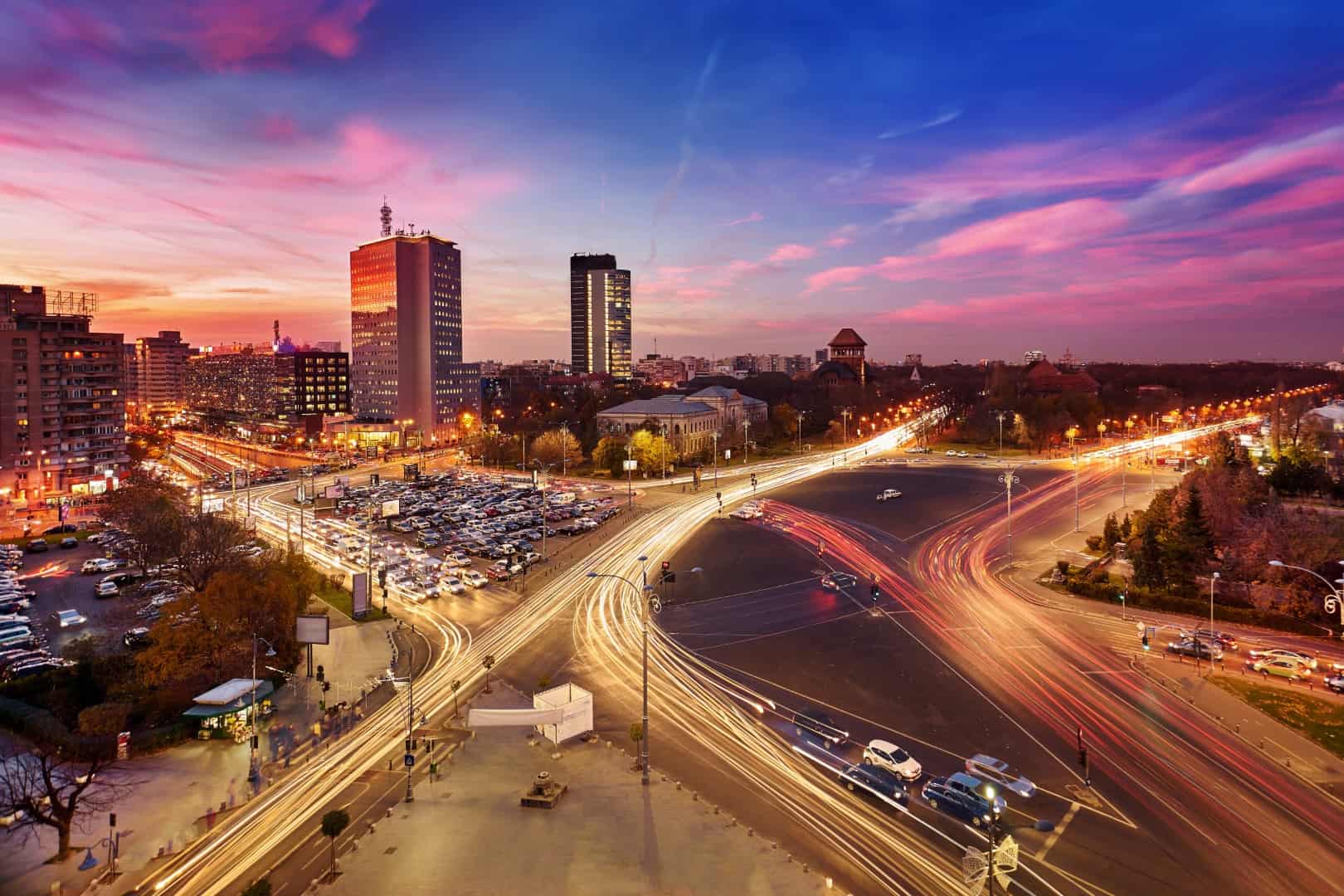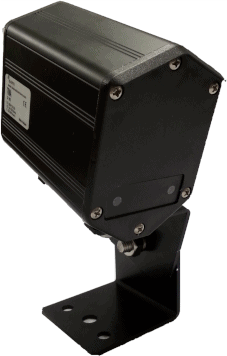 Why use an Icoms radar?

Thousands of Icoms Detections radars have been installed worldwide since 1993. Radars are maintenance-free and are not affected by brightness or temperature.
Radars are reliable, non-intrusive and can therefore be installed very easily, in complete safety.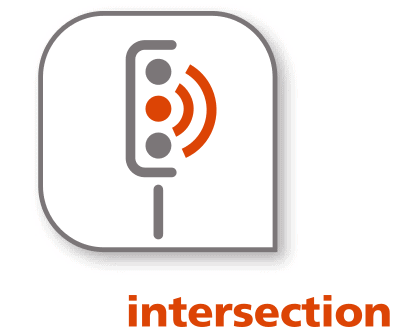 Intersection management
Call or colour phase extension on detection of moving vehicles, pedestrians and cyclists
Detection of stationary vehicles at the stop line
Measurement on one or more lanes simultaneously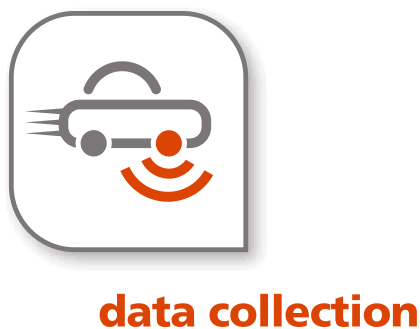 Data collection
Fixed or mobile radar for counting, speed measurement and vehicle length classification

Bicycle count on bicycle paths

Measurement on one or more lanes simultaneously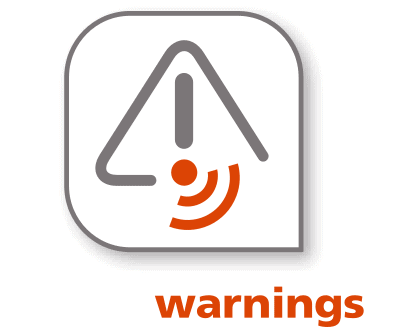 Warnings
Educational Radars

Low power OEM sensors for VMS

Over- and underspeed detection to trigger dynamic signalling

Solutions for queue detection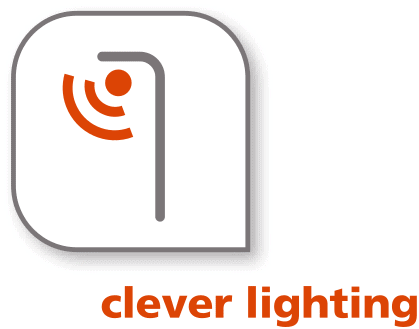 Clever ligthing
Low power OEM sensors
Detection of vehicles, pedestrians and cyclists
For walking trails, urban or industrial sites, roads and highways