Traffic data collection

The accuracy of your traffic management system depends, among other things, on the accuracy of the road traffic data sensors. Whether for studies or for permanent road management, you need reliable and accurate equipment. Look no further, Icoms Detections has what you need.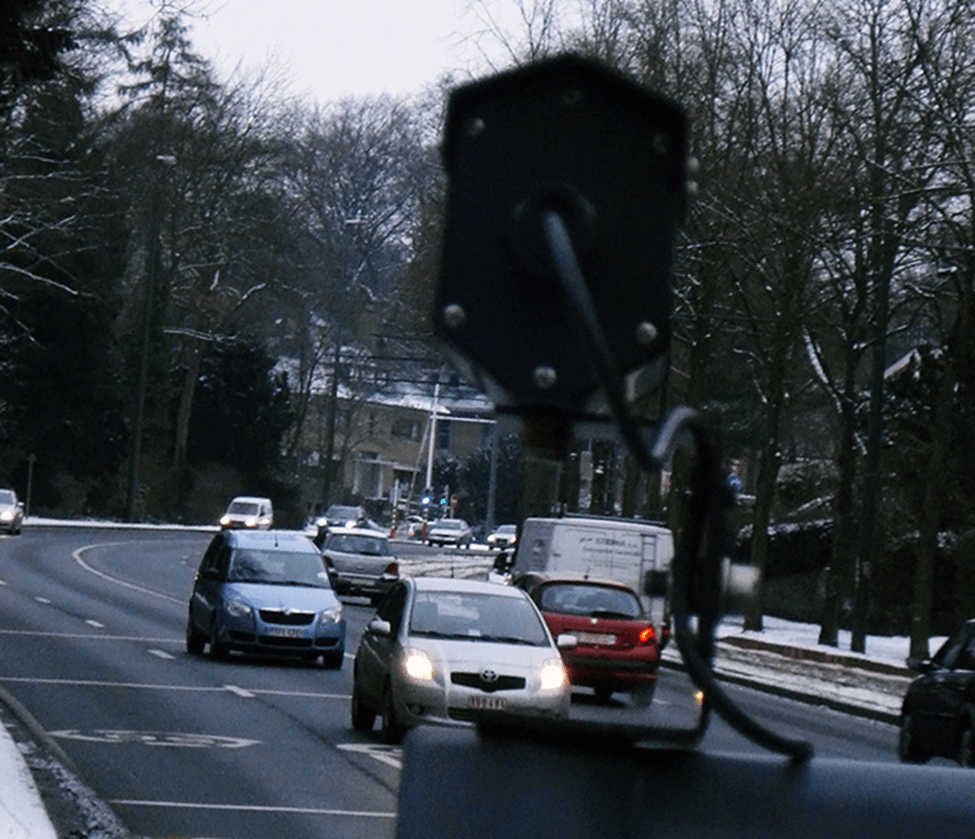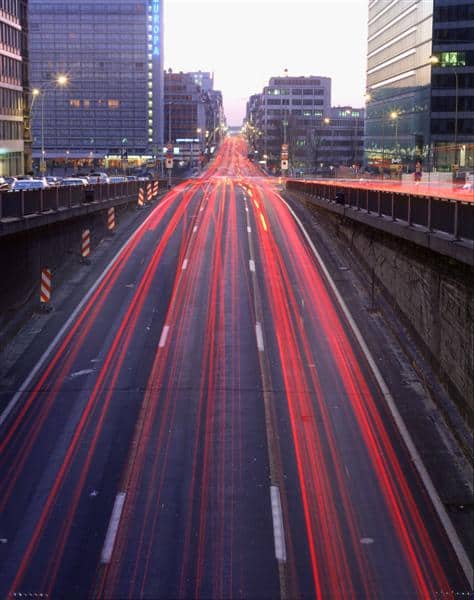 A question, a request or a proposal?

A question, request or proposal?