Pedestrians
We are all pedestrians: motorists, cyclists, bus or train passengers, we all use sidewalks or pedestrian crossings at some point along our journey.
Radars actively contribute to the optimisation of road traffic management in order to improve mobility and improve road safety. Each pedestrian can thus move in complete peace of mind, without wasting time and in complete safety.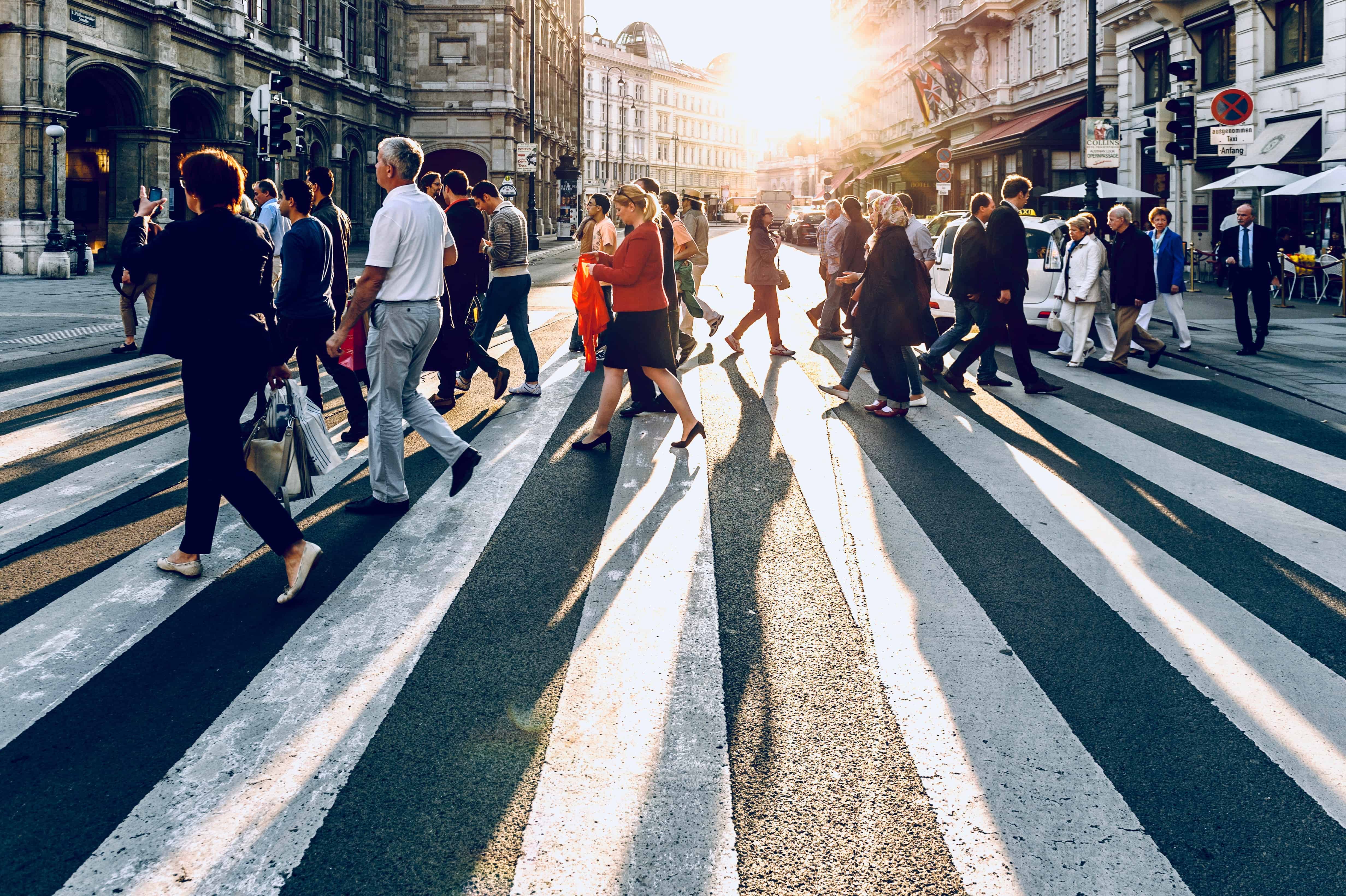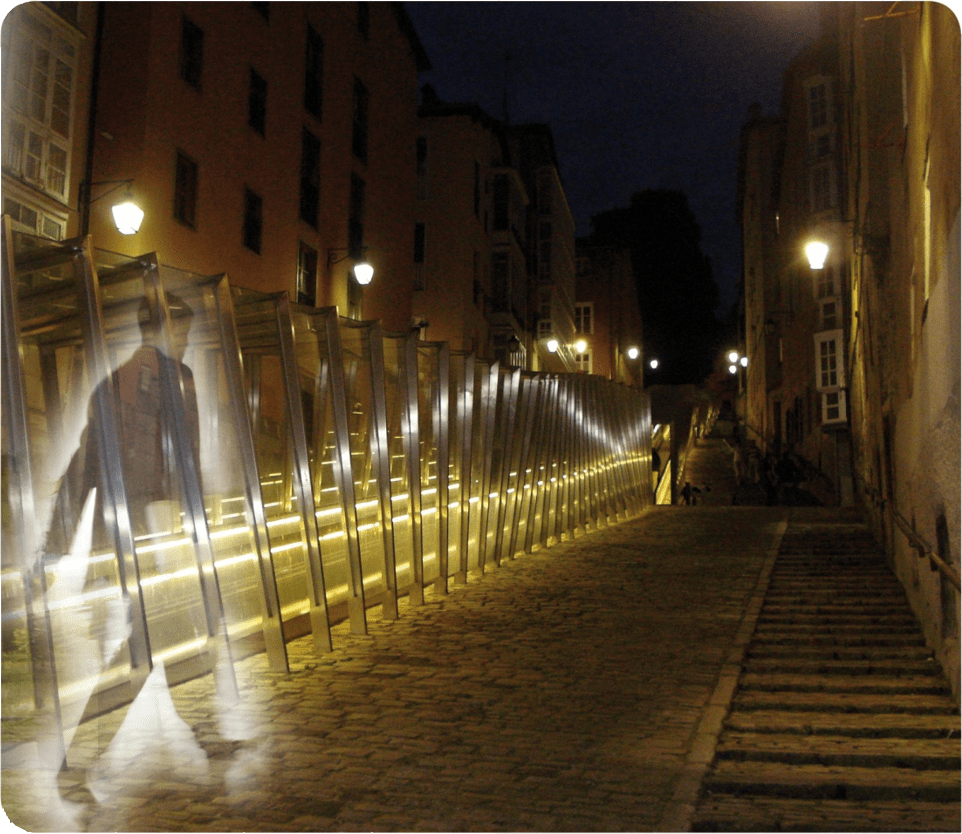 A question, a request or a proposal?

A question, request or proposal?