News
Here are published all our updates, about our company, our products, and our presence at events.
To be kept informed of the latest news, subscribe to our newsletter!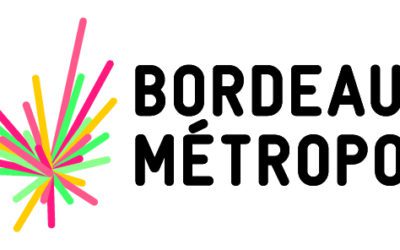 The Icoms Detections multi-lane traffic light sensor has been chosen by Brussels Mobility for the management of a complex intersection on Boulevard Léopold III in Evere.
The two radars replace a total of ten inductive loops, without civil works.