TMA-60
The TMA-60 radar is a multifunction radar with adjustable detection range. It detects moving vehicles up to 150 m. It calls or extends the colour phase of traffic lights. It can also wake up a lighting system in standby mode or activate a light signal when a vehicle passes by.
Compact and lightweight, it can be installed quickly, without civil engineering works or traffic stops.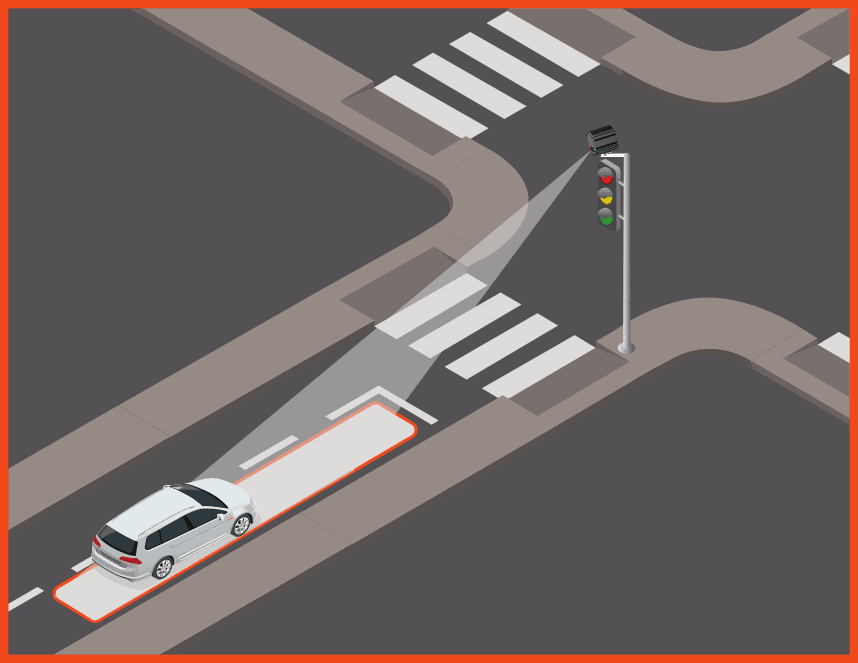 The TMA-60 closes or opens a dry contact when it detects a vehicle travelling at a speed above the selected threshold and within the chosen detection range. This contact can control an automatic control system for traffic lights, light poles, fixed or variable message light panels…
Detection of moving vehicles
Range: adjustable, up to 150 m
Choice of power supply:

100-240 V AC
15-54 V AC/21-75 V DC
10-30 V AC/12-60 V DC

Uni- or bi-directional
2 speed thresholds, 4 distance thresholds
Settings without opening the housing
Comfort of installation and use:

above-ground installation
works in all weathers
maintenance-free
trustworthy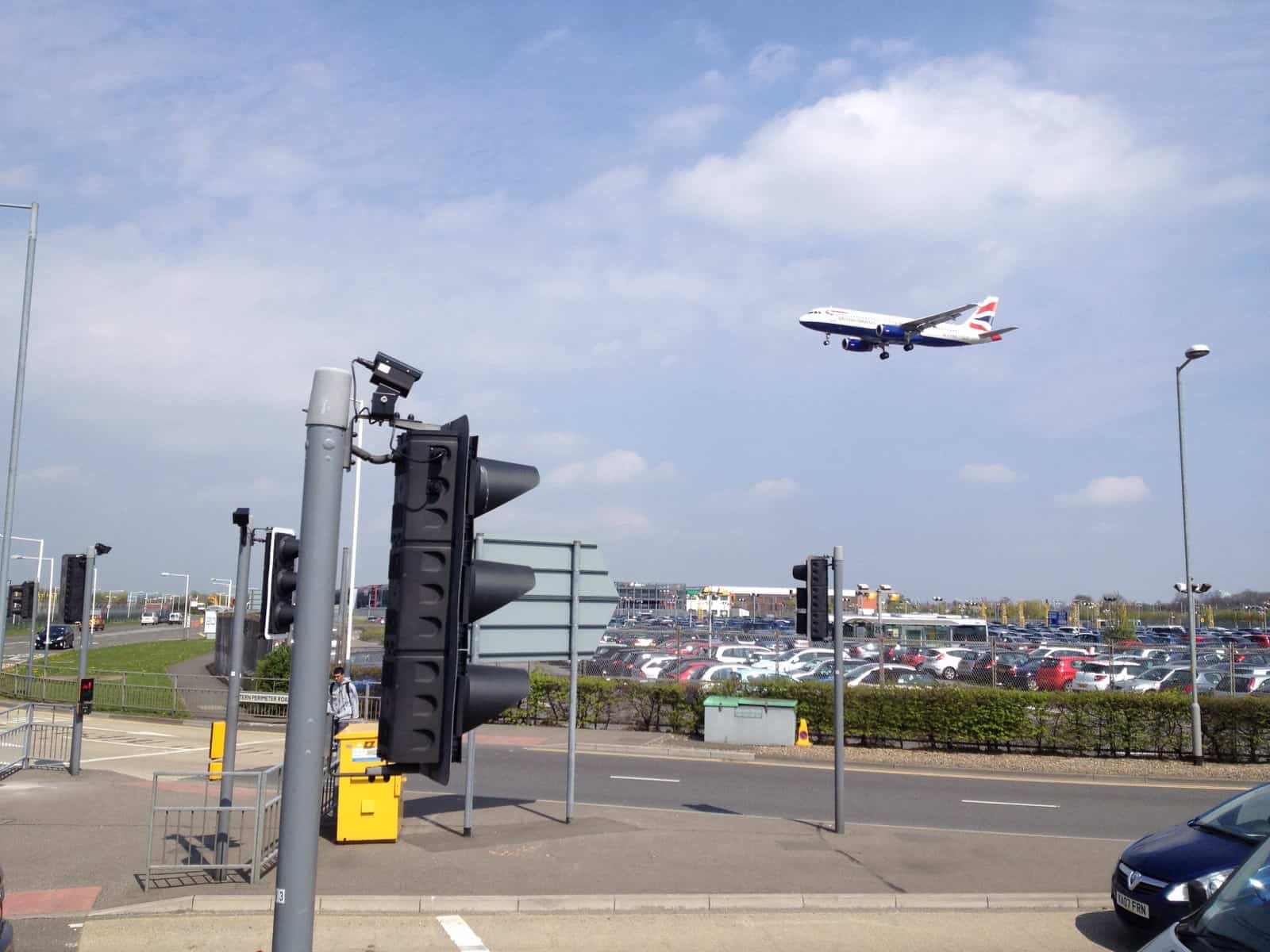 Technical features
Range (for a standard car, radar installed at a height of 4.5 m, angle of 5°, sensitivity ¾)
Adjustable: 20, 40, 80 or 150 m
Min. detectable speed
4 or 10 km/h

Detection direction
incoming, outgoing or bidirectional
Detectable speeds
from chosen threshold to 200 km/h
Dimensions
68x99x119 mm (L), 68x99x205 mm (M), 68x99x205 mm (H)

Weight (excluding cable and support)
0.320 kg (L), 0.510 kg (M), 0.543 kg (H)

Protection level
IP65, EN 50102 (IK)
Mount
double-L (included), adapted for M8 screws
Operating temperature range
from -40 °C to +60 °C
Power supply
L model: 10-30 V AC/12-60 V DC
M model: 15-54 V AC/21-75 V DC
H model: 100-240 V AC 50-60 Hz
Power consumption
< 1,2 W (@ 12 or 24 V DC) – < 2 W @ 220 V AC

Frequency
K-band: 24.185-24.215 GHz
User output
2 visible LEDs on front face – 1 relay contact
Resistive load: 30 V AC 0,3A – 60 V DC 0,3 A
Option: 250 V AC – 30 V DC – 0.3 A
User input

2 rotary encoders

Relay hold time
1 sec.

Traffic lights:

call and/or phase extension
coordination of hubs
green wave

Lighting of outdoor parking lots (stations) on vehicle movement detection
Activation of signals

"approaching vehicles" for cyclists
"dangerous turns" powered by solar energy, only when a vehicle approaches in order to achieve substantial energy savings