TMS-NET
The TMS-Net is a Doppler sensor for collecting traffic data on one lane (or two lanes in opposite directions). It transmits in real time the speed and length of each vehicle to a counting station.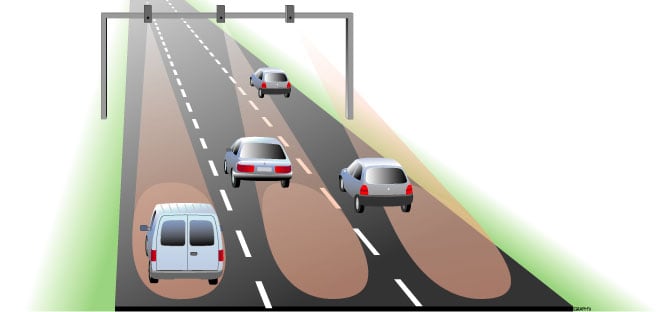 Above ground: non-intrusive and easy to install on gantries or on the roadside
RS-232 or RS-485 communication
Data transmitted in real time to your metering station or storage system
Measures from 15 km/h
Compact and discreet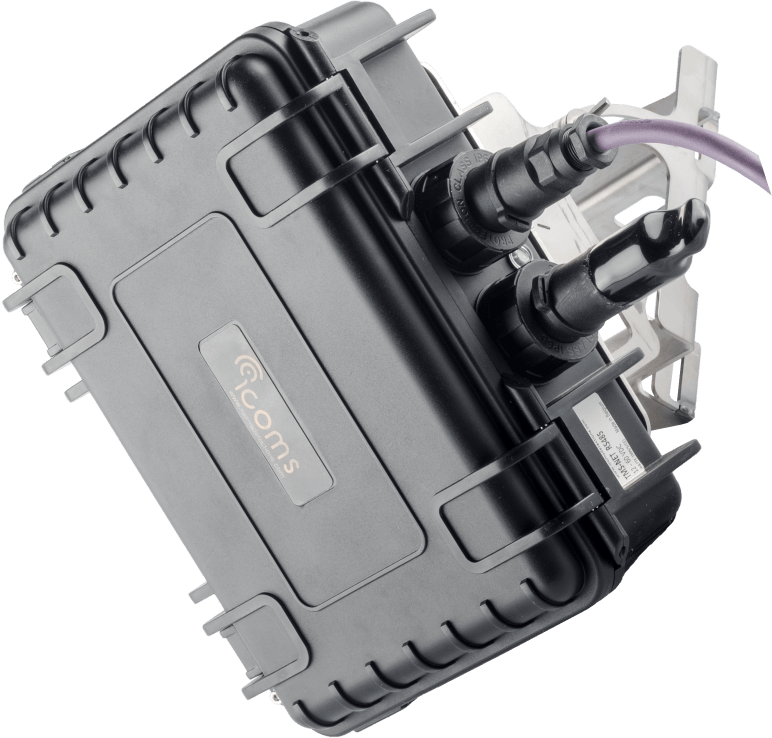 Frequency
K-Band : 24.125 Ghz
Detectable speeds
from 15 to 250 km/h
Protection level
IP65
Power supply
10-60 V DC
Power consumption
< 1 VA
Transmitting power
< 5 mW
Operating temperature
from – 40°C to +75°C
Unit size
L 180 x l 90 x H 220 mm (excluding mount)
Accuracy (in the case of installation in accordance with the manufacturer's instructions)

speed : 98 %

count : 98 %

length : +/- 1 m

Interface
RS232 (option : RS485)
Replacement of inductive loops on national roads and motorways (Netherlands, Italy,…)
Traffic measurement on motorway exit ramps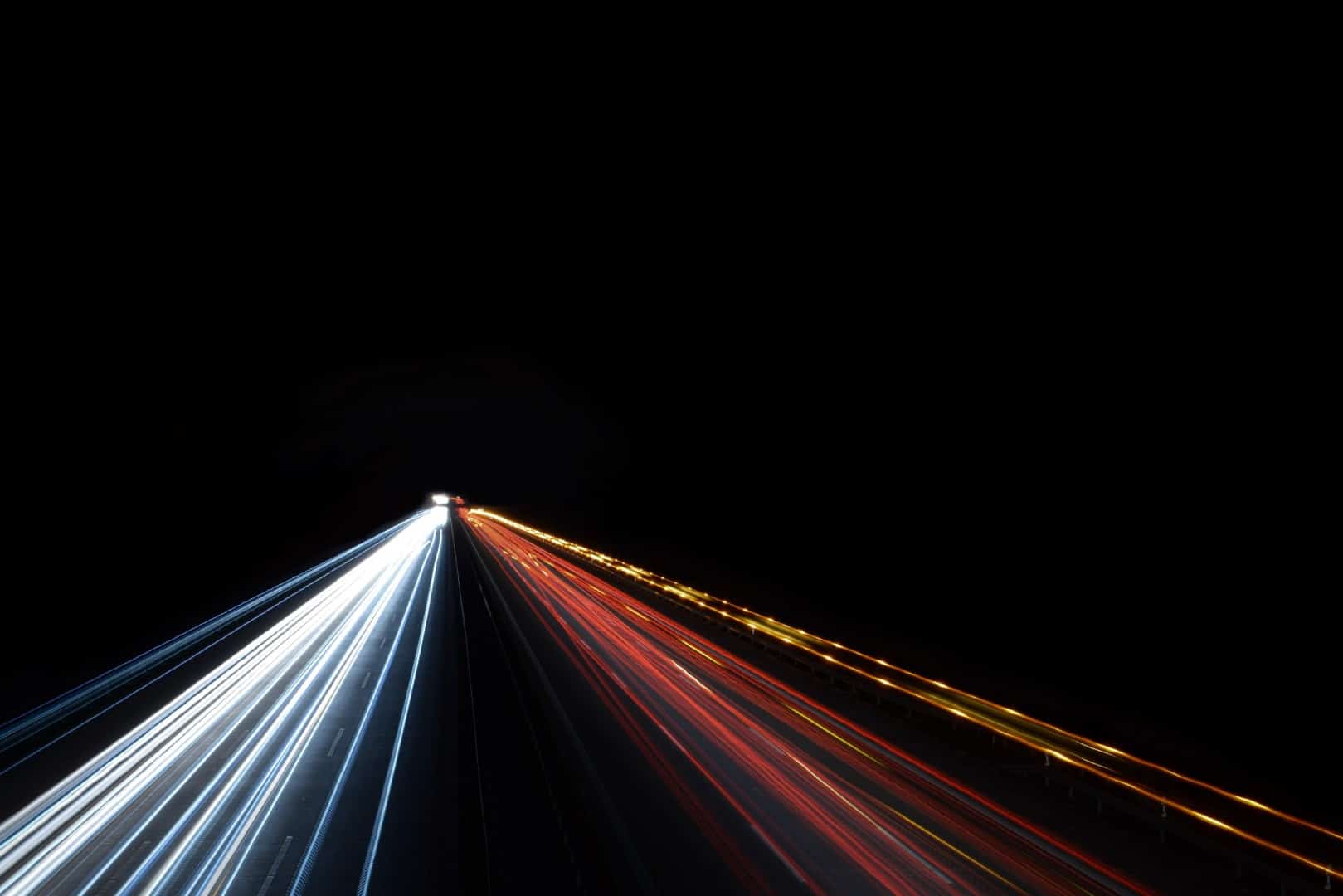 A question, a request or a proposal?

A question, request or proposal?