TMA-3B3
Base your cycling policy decisions on data.
The TMA-3B3 combines radar and lidar to accurately count bicycles and measure their speed on bike paths. Its installation is simple, fast and safe.
It is available in three different housings:
– The TOTEM contains the sensor, the battery, the modem and the solar panel in an all-in-one elegant coated stainless steel casing, making it easy to install, robust and fully autonomous;
– The standard housing, for mobile applications, with a vandal resistant casing
– The compact housing, for mobile applications, with a reduced size casing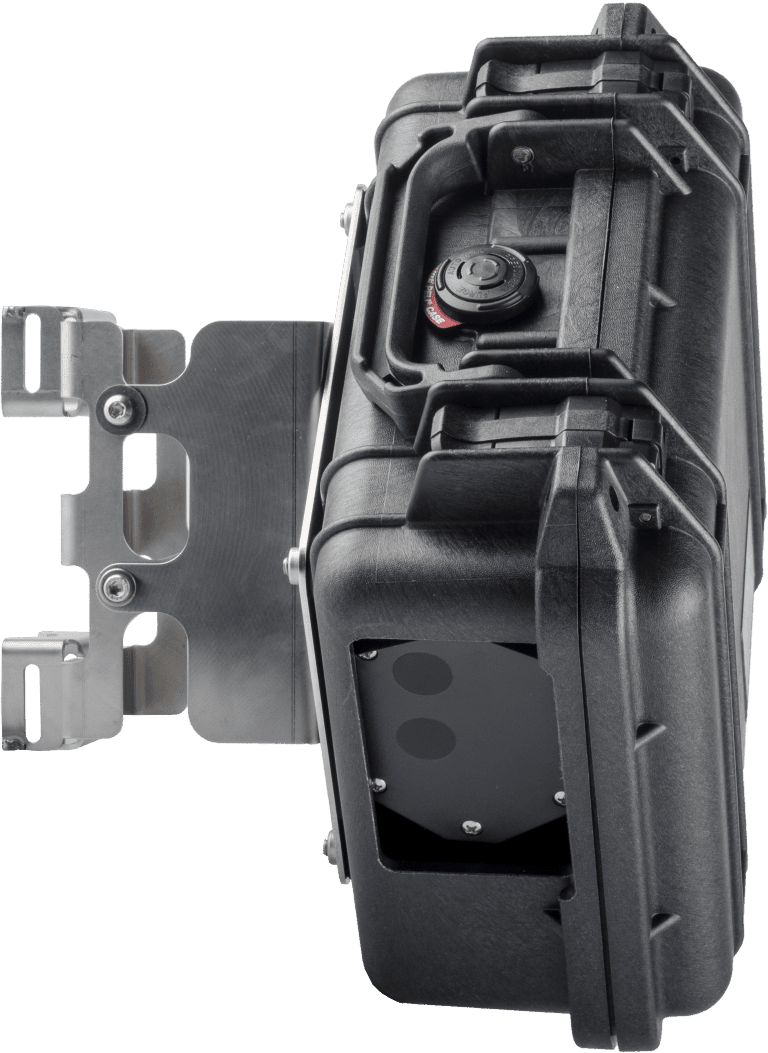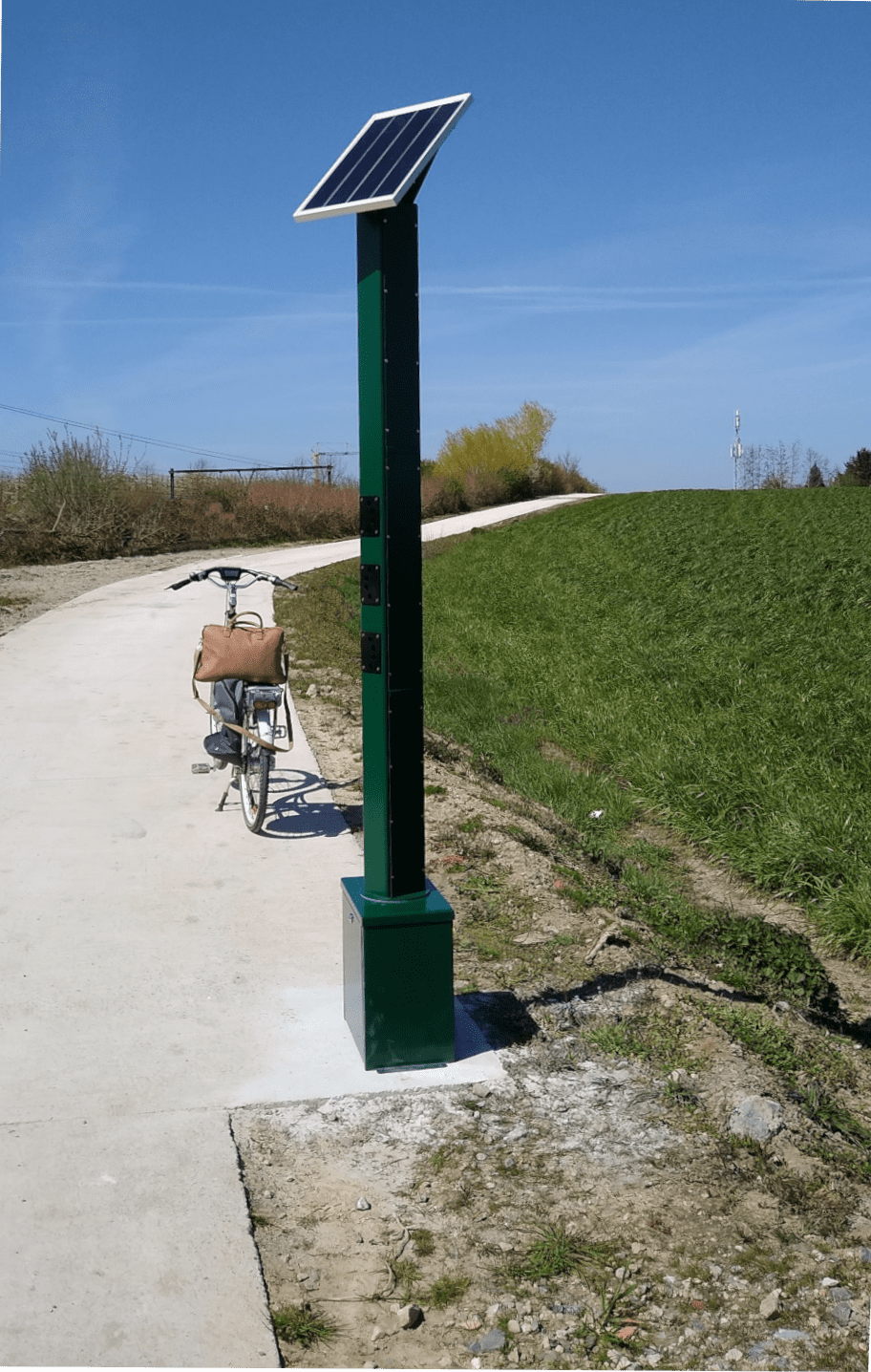 Installed on a mast, the TMA-3B3 combines two technologies to provide optimal counting accuracy on the bike path. It is indeed able to count the number of cyclists in a group and to measure their individual speed.
97 % accuracy at peak hours (compared to manual counting)
Non-intrusive
Autonomous and mobile (can be powered by solar energy)
Consistent performance day and night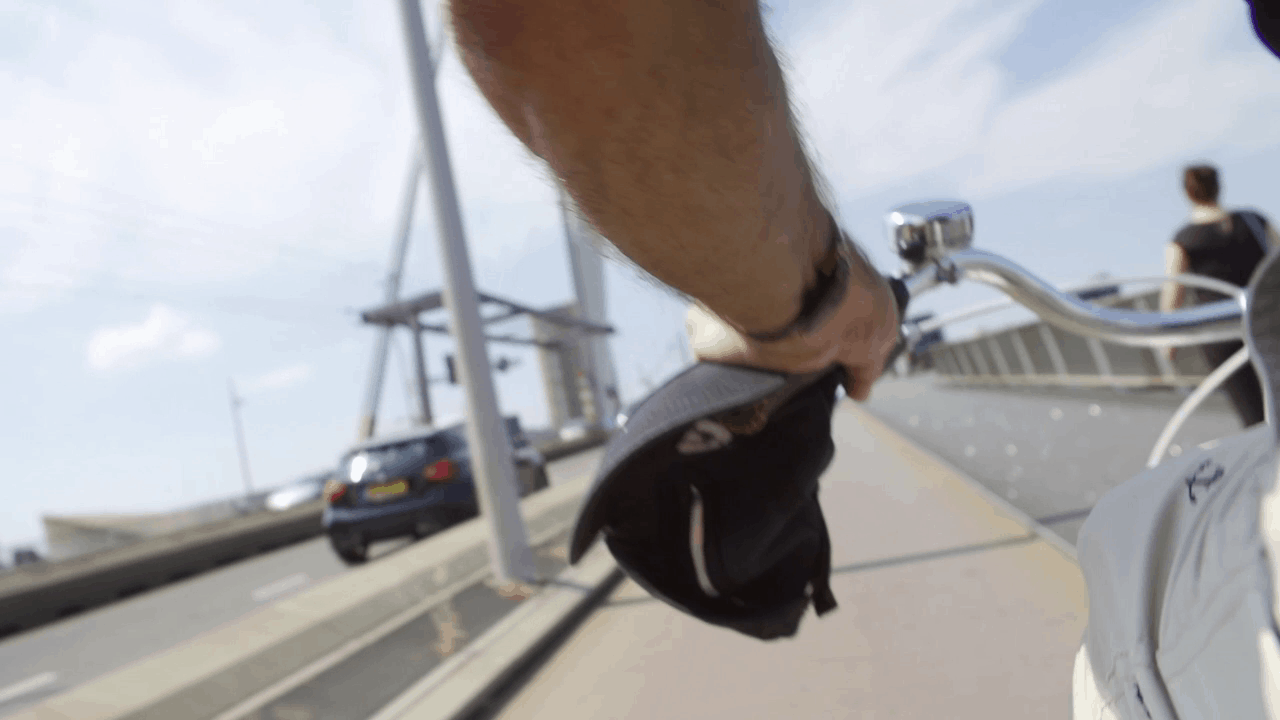 Detection direction

bidirectional
Size of unit

Standard housing: L 230 x H 245 x D 270 mm (excl. mounting bracket)
Compact housing: L 68 x H 99 x D 150 mm (incl. connector)
Totem: L 463 x H 2600 x D 259 (incl. solar panel)


Weight

Standard housing: sensor 3 100 g, 5 m cable incl./mounting bracket: 750 g
Compact housing: 475 g/bracket: 435 g/5 m cable:450 g
Totem: 50 kg

Protection degree

IP65
Mount
specific mount provided, adapted M8
Operating temperature range

from -20 °C to +60 °C
Power supply
12-16 V
Power consumption
130 mA @ 12 VDC
Frequency
K-Band – 24.165-24.235 GHz + LIDAR
User input (settings)

RS-232
User output

RS-232 + 4G modem or storage on SD card

Counting bicycles and measuring their speed on cycle paths in order to report traffic information to the public authority managing the cycle paths via a web platform.
The TMA-3B3, powered by solar energy, sends its data in real time via a GPRS network.