Traffic light sensor: discover our intelligent traffic light management devices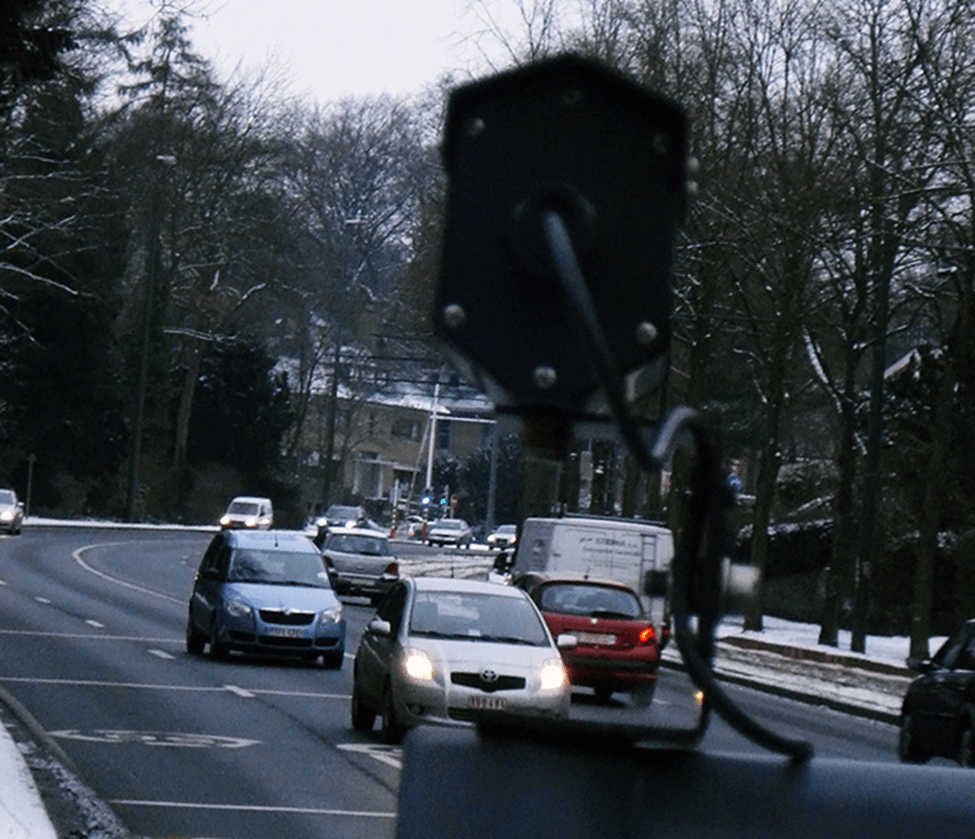 The Icoms traffic light sensors are devices that are placed at traffic lights with the purpose of regulating the flow of motorists. Icoms Detections has understood the need for traffic management. The company has designed a large range of sensors to improve the management of traffic lights. These can detect pedestrians, bicycles and vehicles on one or more lanes over a distance of up to 150 meters. This eliminates the problem of traffic jams on busy roads.
Traffic light sensors for traffic light management: what are they for and how do they work?
Installing one or more traffic light sensors can reduce the accumulation of vehicles. By so doing prevents unnecessary traffic jams. It will also smooth traffic flow and thereby reduce CO2 emissions into the air.
Once set up at a traffic light or intersection, the sensor will detect vehicles in several predefined areas. It activates then one or several relays. These relays will then trigger the green or red light. To detect the movement of vehicles, a radar antenna equips the traffic light sensor. This antenna transmits frequencies that are reflected by the vehicles. Thanks to these frequencies, the sensor can easily determine not only the presence of a vehicle, but also its speed. Finally, it can detect approaching vehicles as well as those present at the traffic light.
Can the sensor detect all types of vehicles?
Depending on the sensor used, there may be variations. Some detect pedestrians only, others can detect bicycles for example. A pedestrian detector finds its place on the edge of a pedestrian crossing and will extend the " pedestrian green" phase according to the traffic flow. Contact our traffic light sensor professionals to learn more and to understand which device best suits your needs.
Discover our different sensors for traffic light management and contact us for more information.
Icoms Detections also manufactures other products for road traffic management such as speed displays, bicycle counters and traffic data collection devices, to name a few examples.