TMS-QD
The TMS-QD detects the formation of slowdowns and the return to regular traffic flow, based on the number of vehicles and their average speed.
Easy to install, it is particularly suitable for motorway exit ramps. It is connected to a warning panel to initiate a "queue in formation" alert message or indicate a load-shedding route.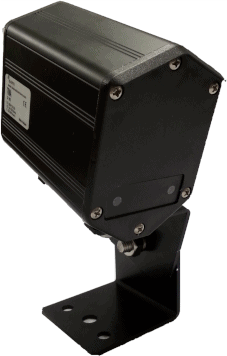 This Doppler radar has a relay output and can be configured via an RS-232 serial link.
The radar has a "traffic jam" counter and a "fluid" counter. Each counter is associated with a threshold, a speed and a timer.
When a number of vehicles greater than the value determined for the "traffic jam" counter and running at a speed below the determined threshold has been measured during the selected interval, the "traffic jam" relay is activated. When the "fluid" values are reached, the relay is released.
The radar is non-intrusive. Simple and quick to install, it works in all weather and light conditions.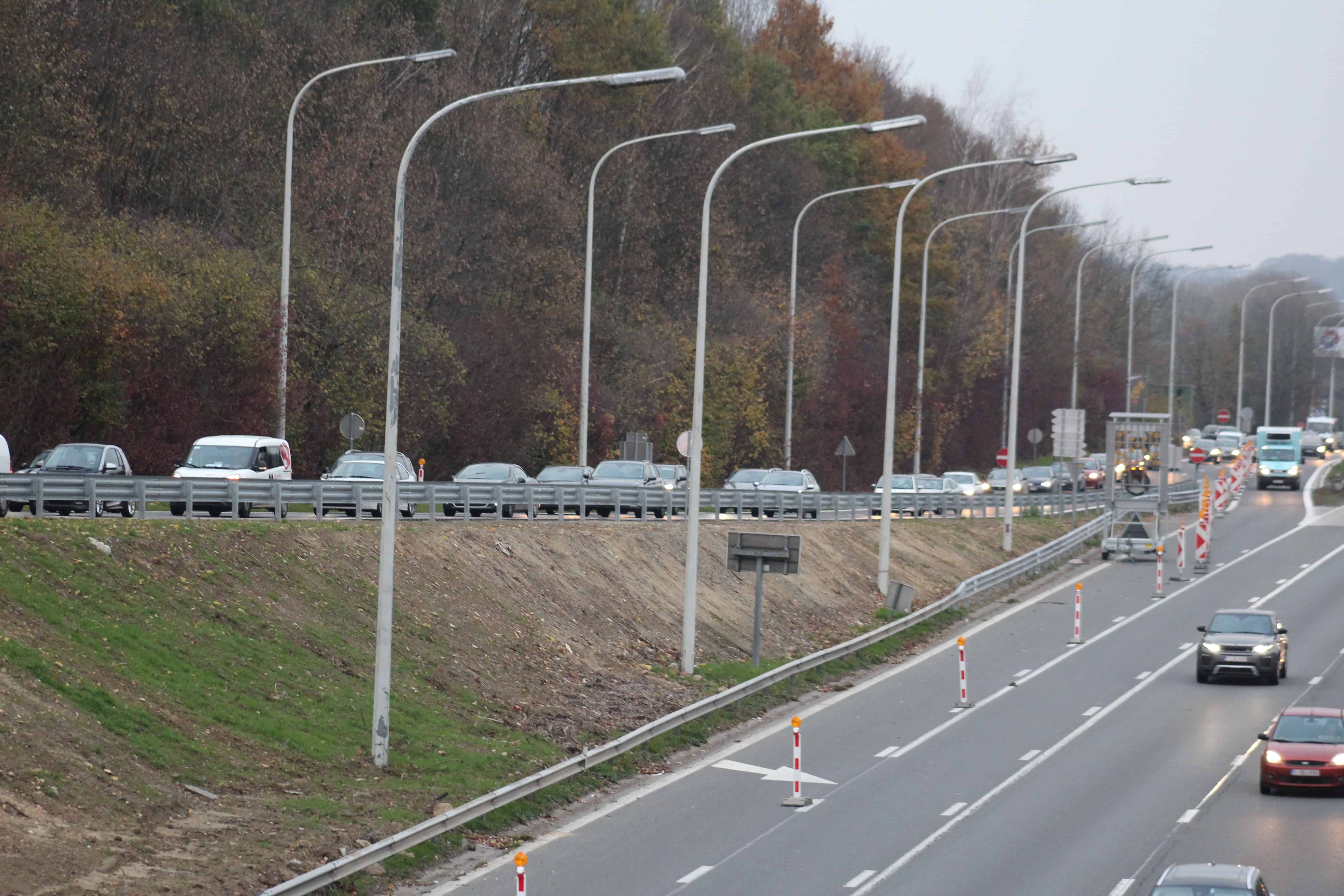 Frequency
K-Band: 24.1250 GHz
Detectable speeds
from 5 to 250 km/h
Protection level
IP65
Power Supply
12-60 V DC
Power Consumption
+/- 55 mA to 12-24 V DC
Transmission power
< 5 mW
Operating temperatures
from –40 °C to +75 °C
Size of unit
70 x 100 x 270 mm
Interface
RS-232
Transmission speed
9.600 – 115.200 baud/s
Weight
1.3 kg, excluding cable and mount

Horizontal installation angle

Installation Height

Detection distance

45°

from 2,5 m to 5 m

maximum 10 m

User output

changeover relay contact

resistive load : 110 V AC 0,5A – 24 V DC 1A

inductive load : 110 V AC 0,2A – 24 V DC 0,3A
Detection of lines in formation (danger alert, load shedding routes):

exit ramps
industrial and commercial zones
building site areas

Anti-blocking on intersections (city of Paris)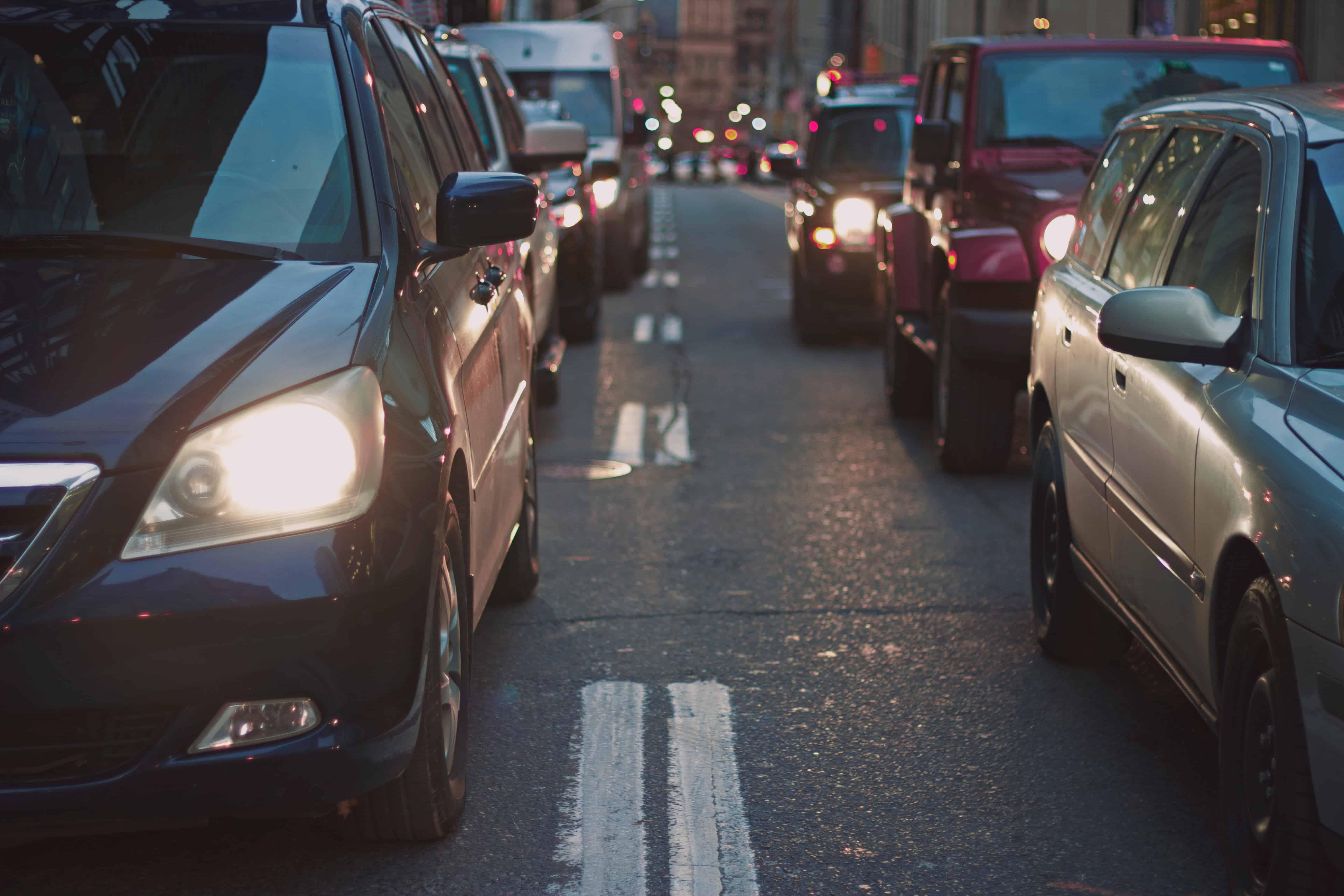 A question, a request or a proposal?

A question, request or proposal?