Radar speed sign – the radar to secure roads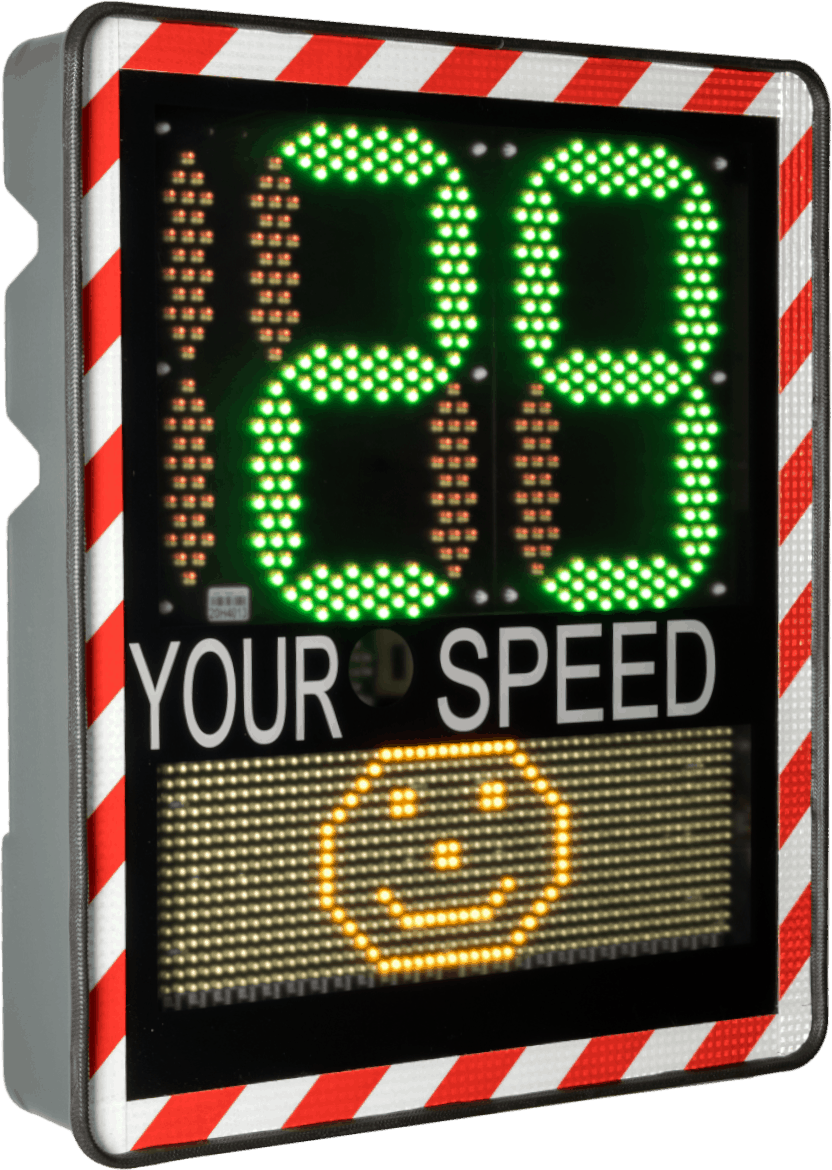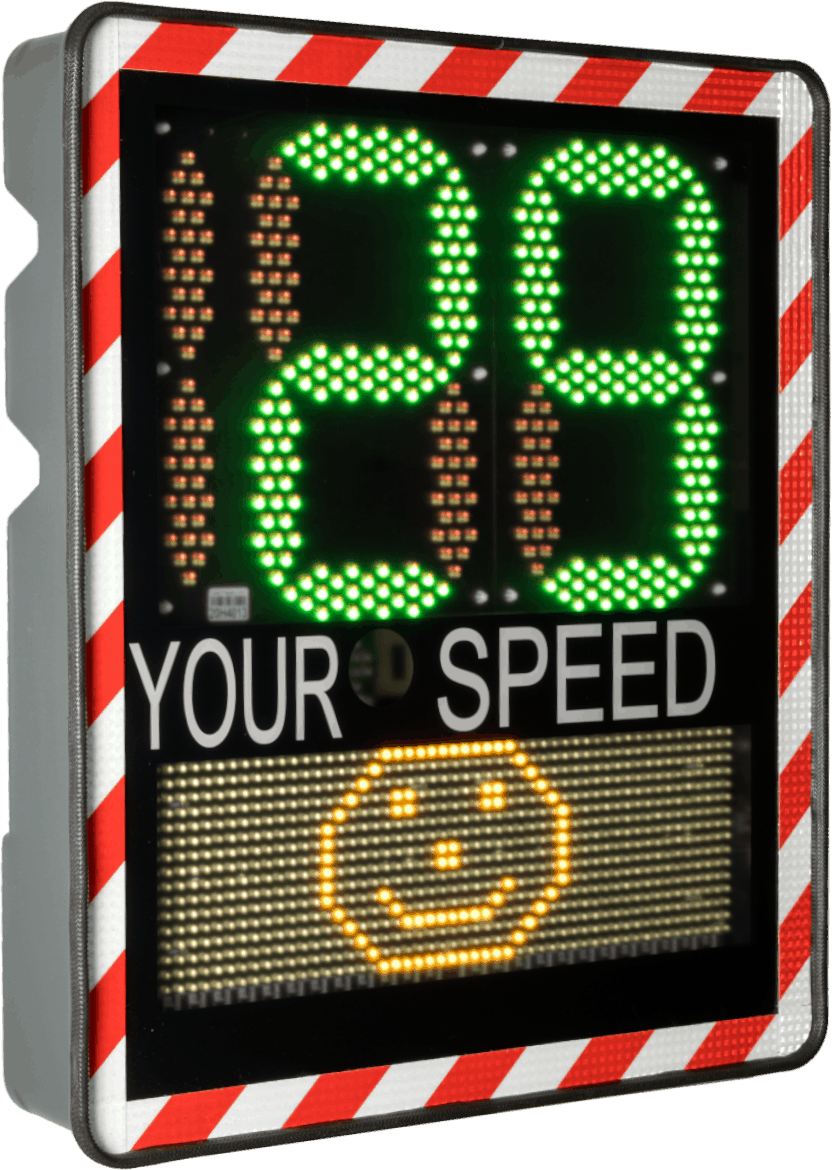 Unlike what one might think, a radar speed sign has nothing to do with a repressive radar that verbalizes over-speeding. On the contrary, it allows motorists to be alerted of their speed, which is sometimes excessive. Thus, if drivers exceed the maximum authorized speed, they will be informed in real time. These radars are generally placed in sensitive areas or areas frequented by vulnerable road users, such as at the entrance to an urban area, near a school or even at a dangerous intersection.
Why install an I-SAFE radar speed sign?
As you will have understood, the purpose of a radar speed sign is to make road users aware of the speed at which they are driving. Much more effective than a static traffic sign, the radar speed sign limits speeding by making everyone aware of it when approaching sensitive areas.
Very easy to handle and requiring no maintenance, they make it possible to manage road safety around dangerous areas. Thanks to a radar allowing the detection of vehicles beyond 200m, each driver can then adapt his speed.

What are the characteristics of the I-SAFE?
As soon as a car approaches an I-SAFE radar speed sign, the latter will display, alternately, up to 3 messages of your choice. For example, the first message can show the speed with digits of 39cm height. This allows the message to be seen at a great distance. You also have the possibility to customize the displayed texts, such as "Have a nice trip" or "Slow down!". Finally, you can choose from a wide library of pictograms.
The message can be displayed in red, orange or green. This allows to reinforce the impact of the message to the motorists.
Finally, our I-SAFE radar speed signs can collect data on road traffic. In addition, neither the weather nor the temperature affects it. Therefore, regardless of the weather conditions, you can trust it to improve the safety on roads.
Icoms Detections also manufactures other products for road traffic management such as traffic counters, bicycle counters and sensors for traffic light management, to name a few examples.