Popular radar speed sign with now even more color options
Better messaging towards vehicle drivers resulting in enhanced safety on roads
The I-SAFE 2, the popular speed indicator sign from Icoms Detections, can now be upgraded to be fully tricolor to improve its effectiveness in displaying messages to vehicle drivers. With the ability to display different messages in different situations and adding colors to strengthen the messages, the upgraded I-SAFE gives more flexibility to road security authorities.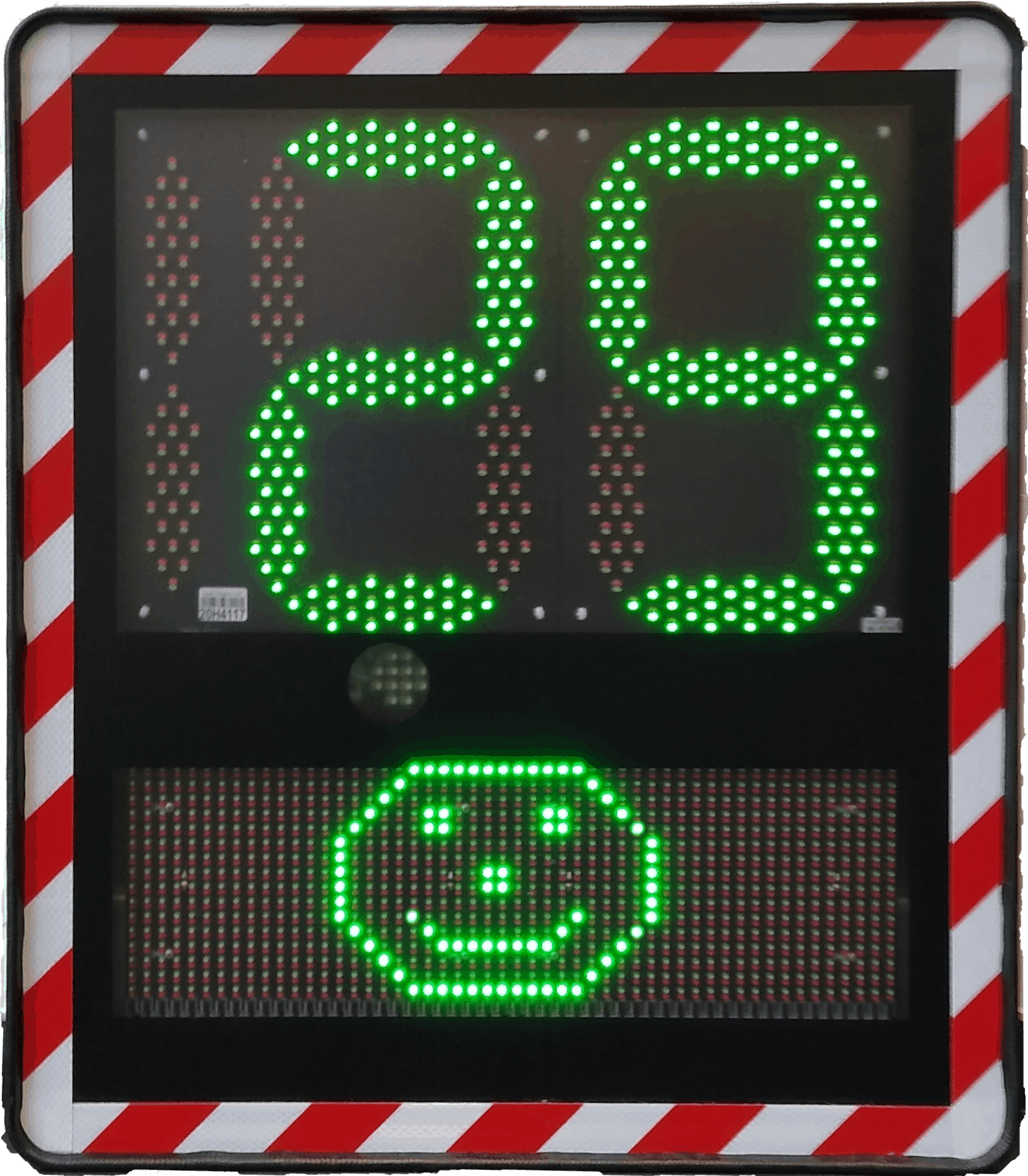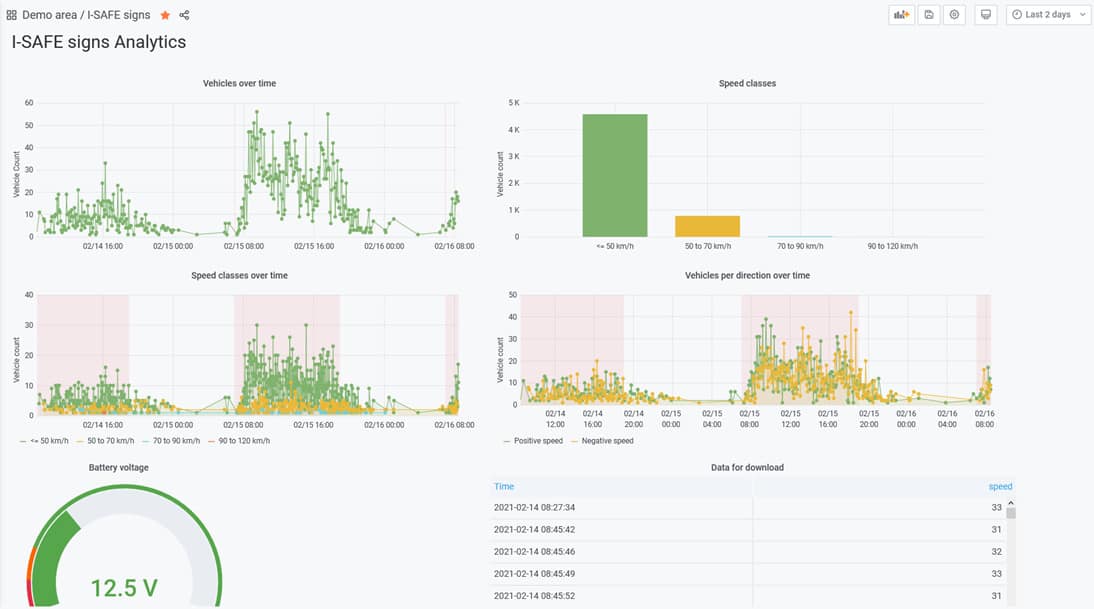 The I-SAFE speed display can be configured to record vehicle speeds and by alternating messages, their effectiveness can be measured and compared. The measured data can be downloaded locally using a USB stick or through a Bluetooth connection and analyzed using our modern and user-friendly software. The data can also be uploaded automatically to any server using a 3G or 4G store-and-forward modem. Icoms Detections also offers the option to subscribe to its analytics platform to offer an end-to-end solution to manage safety and monitor driver behavior.
Speed displays are highly effective at reducing speed in sensitive areas such as school zones and sport centers. These are areas visited by the ones we care about and safety is the number one priority. It is part of the larger strategy Vision Zero being implemented across the world to eliminate traffic fatalities and severe injuries while increasing safe, healthy, equitable mobility for all.